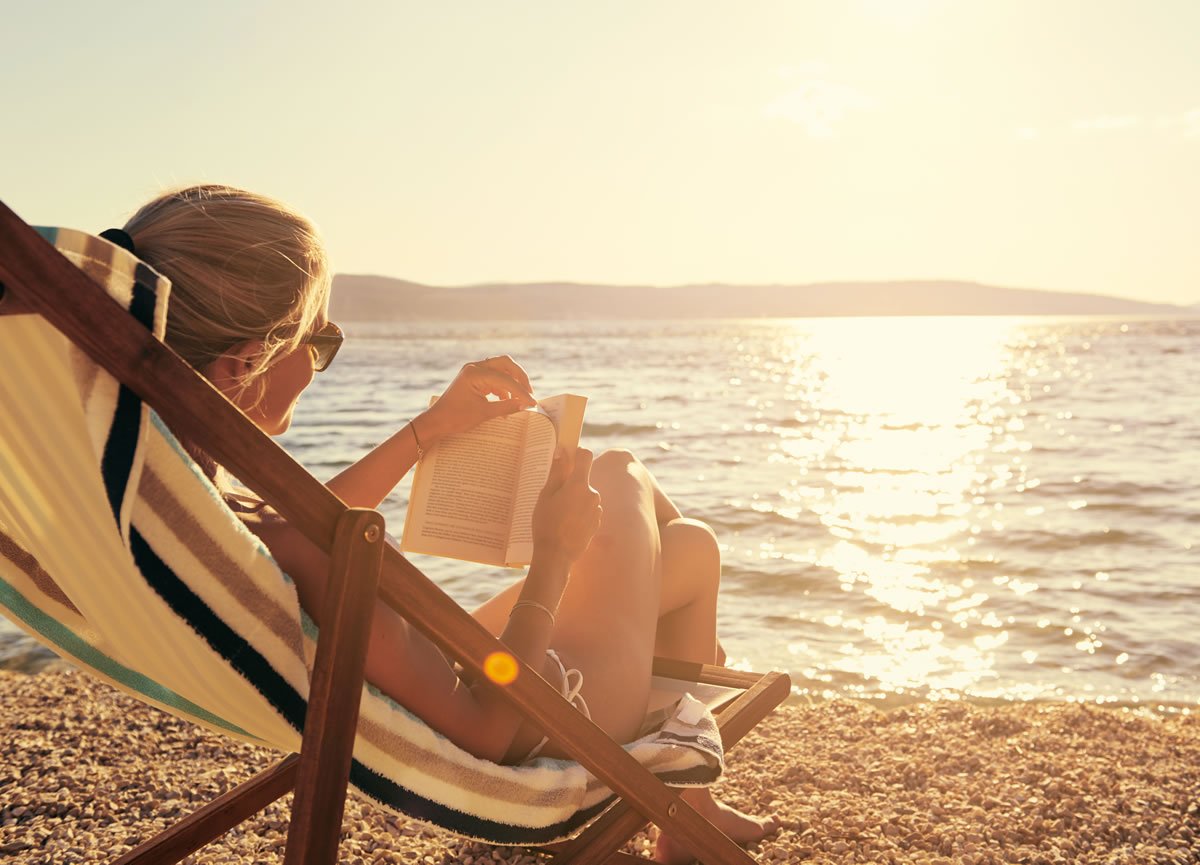 Curled up on the sun-soaked top deck with a good book - could anything sound more blissful? A page-turning novel is an essential on any cruise trip, making your escape from the demands of daily life even more delightful.
Need some inspiration for books to bring with you on your cruise? Here are three hot options you're sure to love:
My Mrs. Brown by William Norwich
We've all been stopped dead in our tracks by some gorgeous garment hanging in a store window - but while many of us might just keep walking, sheltered, small-town "woman of a certain age" Emilia Brown decides to make the journey of a lifetime to New York City to purchase the Oscar de la Renta dress-and-jacket set of her dreams. The result is a charming tale of the lengths we'll go to express ourselves through our appearance, and the incredible things we can discover about our internal selves along the way. Buy My Mrs. Brown.
At the Water's Edge by Sara Gruen
From the acclaimed author of Water for Elephants, Sara Gruen, comes an enchanting new tale about unexpected adventure. After being spurned by his father, Ellis Hyde and his wife Madeline pick up stakes and move to the Scottish Highlands, where they have one mission only: to capture the Loch Ness monster. As Southern Living magazine put it, "This strange setup becomes beautiful and poignant," as Maddie forms bonds with the villagers against a dramatic backdrop of shimmering waters and majestic crags. Buy At the Water's Edge.
Startup by Doree Shafrir
Entranced by the drama of Silicon Valley? Then check out this snappy and fast-paced novel that has been garnering buzz all summer. It follows the gossips and goings-on at the office of TakeOff, an app nearing $1 billion valuation, written with the tone of an insider's scoop - author Doree Sharfir is a successful tech journalist. Buy Startup.
Grab any of these great reads for your cruise this summer - you won't be able to put them down!