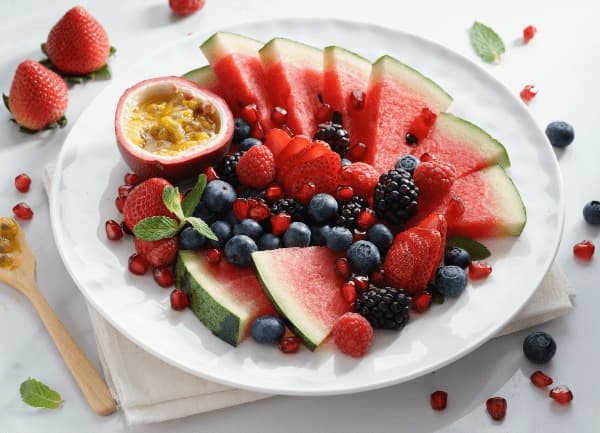 Men and women of all ages typically have one or two skin care concerns that keep them guessing about the right routines. Although topical creams and toners are excellent ingredients, experts in the field insist that the root of healthy, vibrant skin comes from within. The adage that suggests we are what we eat is on to something, according to Forbes.
Improve the skin from the inside out
By treating the problem as a lifestyle change, people should experience long-lasting results that cannot be easily undone by a small slip-up in your routine. For instance, by making necessary adjustments to the things we eat, we will be able to take care of concerns that we can't see, beneath the skin's surface, that might be contributing to acne or enlarged pores.
A very common and legitimate problem area for most people is sun exposure. Although UVB/UVA rays have been well-documented to increase the signs of aging, Forbes integrates these beliefs with another layer of defense - green tea. According to the source, this drink, which is high in antioxidants, helps the skin produce natural defenses against ultraviolet rays. Watermelon, mangoes and oranges, as well, are filled with vitamins B and C that help mitigate the risk of sun exposure and provide people with essential anti-aging elements - from the inside.
Food is just one step
Perfect skin is attainable, but a change of diet is only one piece in an on-going puzzle. A topical routine shouldn't stop after incorporating more fruits and veggies. Men and women should always be using cleansers rich in the ingredients that target specific concerns, such as salicylic acids for acne and glycolic acid for the signs of aging.
People who spend all day inside might think they're shielded from UVB/UVA rays, but unless they're using a strong and reliable product that supports a high SPF, the damaging radiation from prolonged exposure to computer monitors and fluorescent lights is just as harmful.
Skin care can last well into our sleep, as well, and men and women can both benefit from a night cream. ELEMIS Pro-Collagen Oxygenating Night Cream is chock full of ingredients that will help reverse the damages we sustain during the day, while increasing the oxygen levels in the skin. Coupled with a healthy diet, and you'll have a nice, refined complexion in no time.