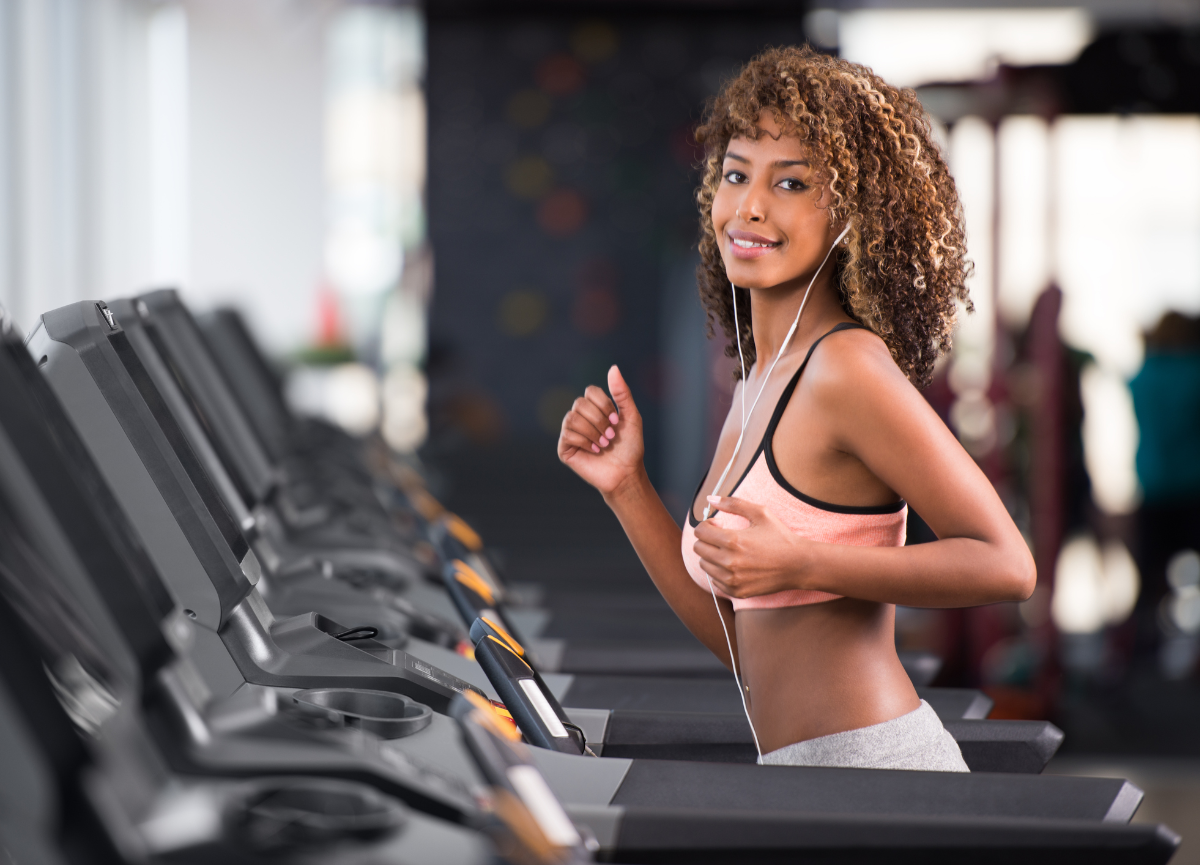 Is hitting the gym more often on your ever-growing to-do list? Then you may have found that stealing some time early in the morning, on your lunch break or right after you clock out are the only ways to fit a sweat session into your busy schedule. With a little strategizing, you can navigate these transitions with ease. Go from the dumbbells to your desk or dinner looking refreshed with the beauty tips below:
Protect your hair
If swimming laps is your preferred cardio exercise, make sure you're protecting your hair, as harsh chlorine and other chemicals can not only dry out and damage strands, but mess with your color. To defend your locks, apply the Phytojoba Intense Hydrating Mask to your hair before you jump in the pool. Your strands will absorb this richly moisturizing leave-in conditioner instead of absorbing harsh pool chemicals.
Refresh without having to shampoo
If you don't have time to wash your hair after your gym session, then minimize grease and sweat ahead of time by spraying roots with a dry shampoo before you start working out. A sweat band will help keep your hair off your face, as well as no-budge hairstyles like a tight braid or high bun.
Cleanse your pores
Sweat, dirty towels and bacteria from gym equipment can all settle into pores, dulling your glow and possibly causing a breakout. Make sure that you thoroughly cleanse your skin in the locker room after a workout to tackle the rest of your day with a fresh face. The ELEMIS Rehydrating Rosepetal Cleanser washes away impurities and sweat while replenishing moisture levels to give you a refreshed and radiant complexion.
Pamper your body
You put in the time on the treadmill or elliptical to tone your body, so pamper it with smoothing and detoxifying products as part of your post-workout beauty routine. If you're about to rock a dress for a romantic dinner date, apply the ELEMIS Cellutox Active Body Oil after showering at the gym. It not only leaves your skin satin-soft, but helps smooth the appearance of cellulite, giving you the confidence to show off your toned legs.
Get a quick glow
Working out already makes your cheeks rosy and gives you a beautiful, natural flush, but you can keep that glow going with a nourishing serum. After cleansing your skin post-workout, apply the ELEMIS Pro-Radiance Illuminating Flash Balm, which instantly gives you bright, radiant skin thanks to its powerful vitamin complex.