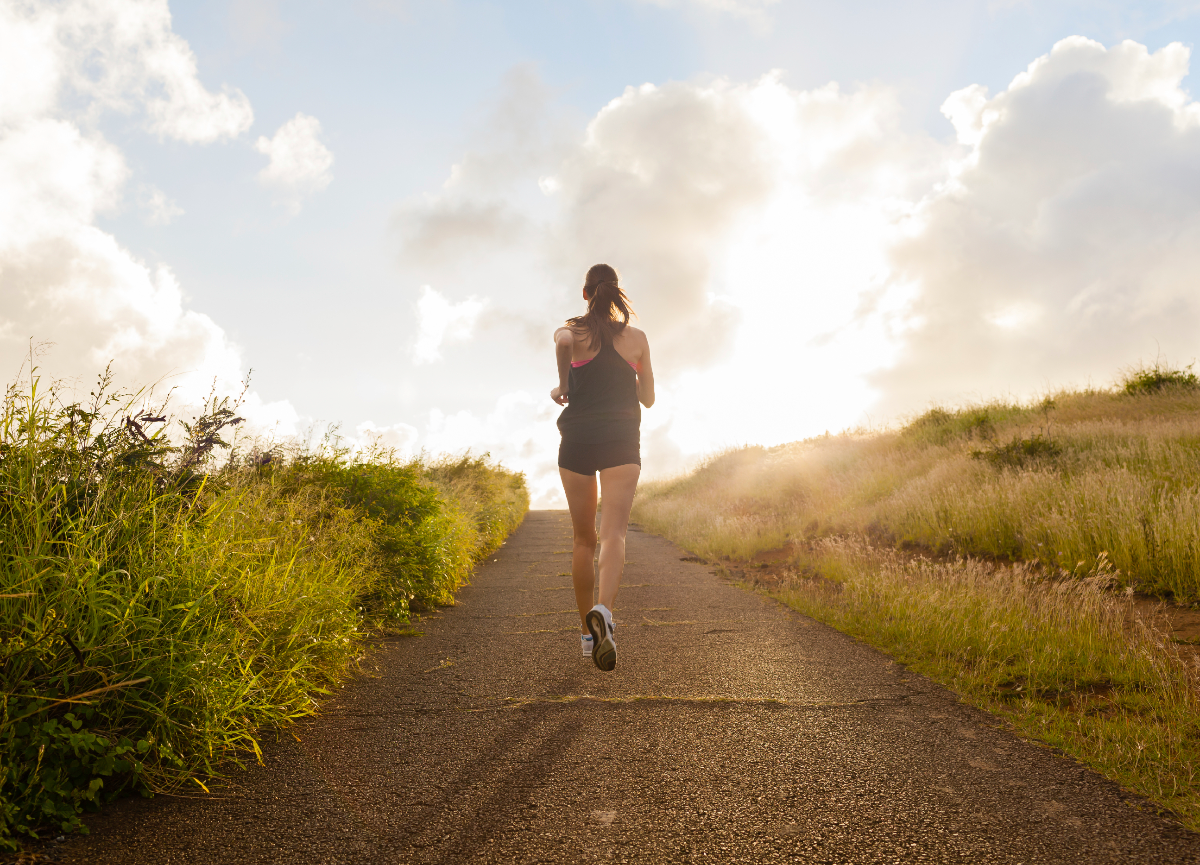 Even though getting yourself to the gym can sometimes be a challenge, most women instantly feel better about themselves after a good workout. Whether you just reached your 5 mile run goal, or successfully did 100 squats, breaking a sweat is certainly a mood booster. If you've been having a harder time than ever motivating yourself to get fit, Shape magazine is here to help. The experts recently listed some surprising added benefits people gain from breaking a sweat, and a few ideas might trigger you to put one foot in front of the other.
Stress reliever
If you've been having an extra tough week at the office, you might think the best thing to do is to fill up a bubble bath with Bliss products like Bliss Lemon and Sage Soapy Suds to unwind and embrace the clean and uplifting aromas. Even though this could help you relax, it might be smart to hit the gym and then take a soothing soak, since exercise is one of the best natural stress reducers around.
The experts at Shape report exercise helps increase concentrations of norepinephrine, a chemical that helps balance out stress, making it a great tool for lowering anxiety.
Promotes cognitive health
Neurodegenerative diseases like dementia and Alzheimer's are a growing problem in the U.S., with more than 5 million people suffering from its effects now, the Alzheimer's Association reports. Even though the majority of incidents happen in old age, what you do when you're younger can play a role in the development or protection from such conditions.
Working out has been found to be beneficial in the fight against Alzheimer's, especially those who stick with a healthy routine from age 25 to 45, the news outlet reports. Breaking a sweat in these decades can help boost the chemical in your brain that help prevent deterioration in the hippocampus, a section of the brain responsible for memory and learning skills.
According to the Wall Street Journal, studies have shown regular exercise can cut down the risk of Alzheimer's by 40 percent, while also lowering stroke risk by 27 percent and breast cancer risk by 50 percent.
Boost self-confidence
Another important benefit of exercise according to Shape, is it can help you feel more beautiful and confident in your appearance. Regardless of if you have a few eye wrinkles or cellulite, data has shown people of all shapes and sizes tend to feel more attractive when they break a sweat.