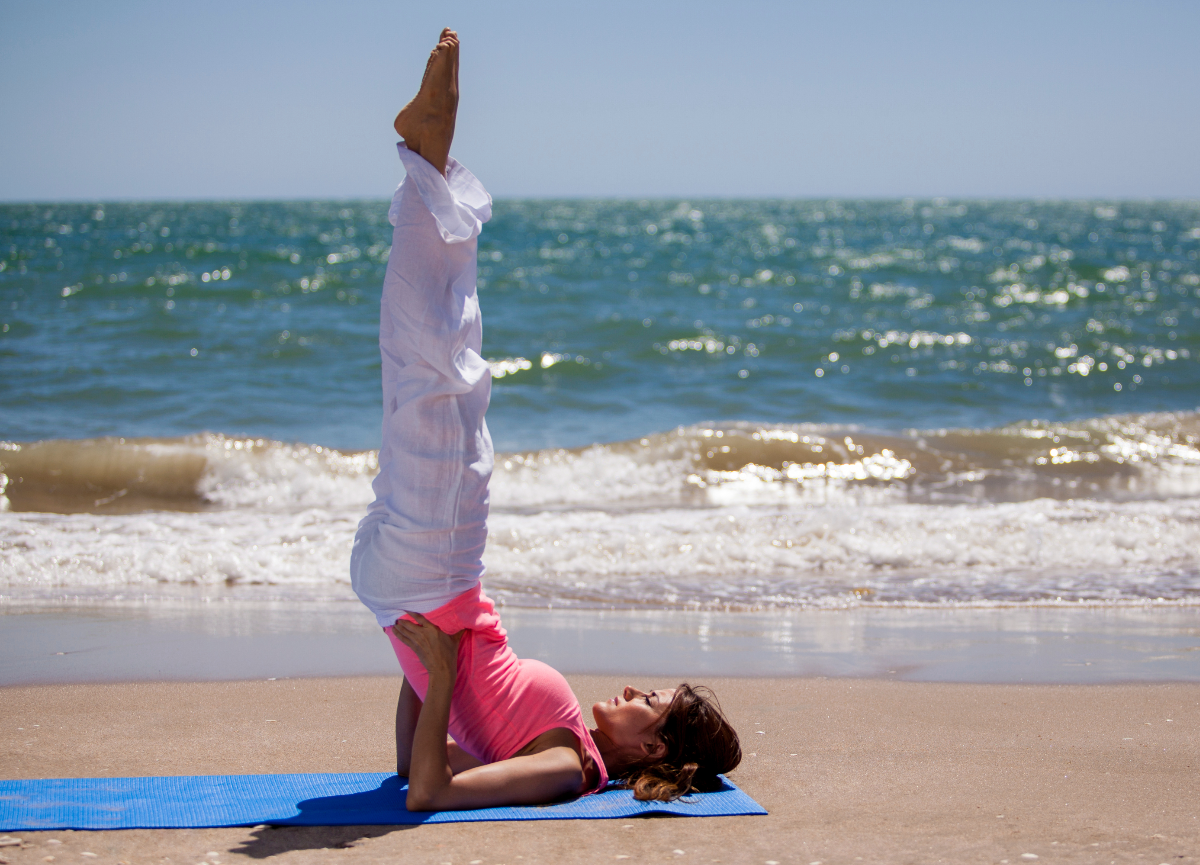 A cruise is a time for relaxation and rejuvenation - but that doesn't mean you still can't enjoy keeping your beach body in shape while you're sailing the high seas. While you're on a cruise, you're focusing on your health and wellness - and continuing to exercise fits right into that. With some simple tips, you can easily fit in some quick workouts between top-deck sun sessions.
Here are some ways to keep your workout going during your cruise - and make exercising a tad more luxurious while you're on vacation:
Take advantage of fitness classes
Many cruises now offer fitness classes, so be sure to sign up for a few. Yoga by the pool, high intensity water aerobics, spinning on deck - there's likely an exciting array of exercises classes scheduled. Look out for other types of wellness classes too, such as morning meditation.
Soothe aches after a workout with the ELEMIS Musclease Active Body Oil - shop now at timetospa.com.
Pamper those muscles
After a high-intensity workout, there's no better feeling in the world than soothing those hard-working muscles with a massage. Incorporate aromatherapy into your massage to center mind and body. The ELEMIS Musclease Active Body Oil contains a powerful blend of Maritime Pine, Seabuckthorn, Sea Fennel and Rosemary to ease muscle spasms and stressed joints while nourishing your skin and your senses.
Maintain balance
During your cruise, maintain balance in your health and wellness routine with natural-based supplements like those from Jou. Jou Herbal Supplements use only organic roots, grasses, petals, fruits and stems that are crushed and contained within a vegetarian capsule. There are a range of supplements available to fit your specific needs, such as Tranquility, Digestive Health and Joint Remedy.
Fitness is an important part of your overall health, so get the most out of your cruise by continuing your workout routine and supplementing your exercise with rejuvenating essences.