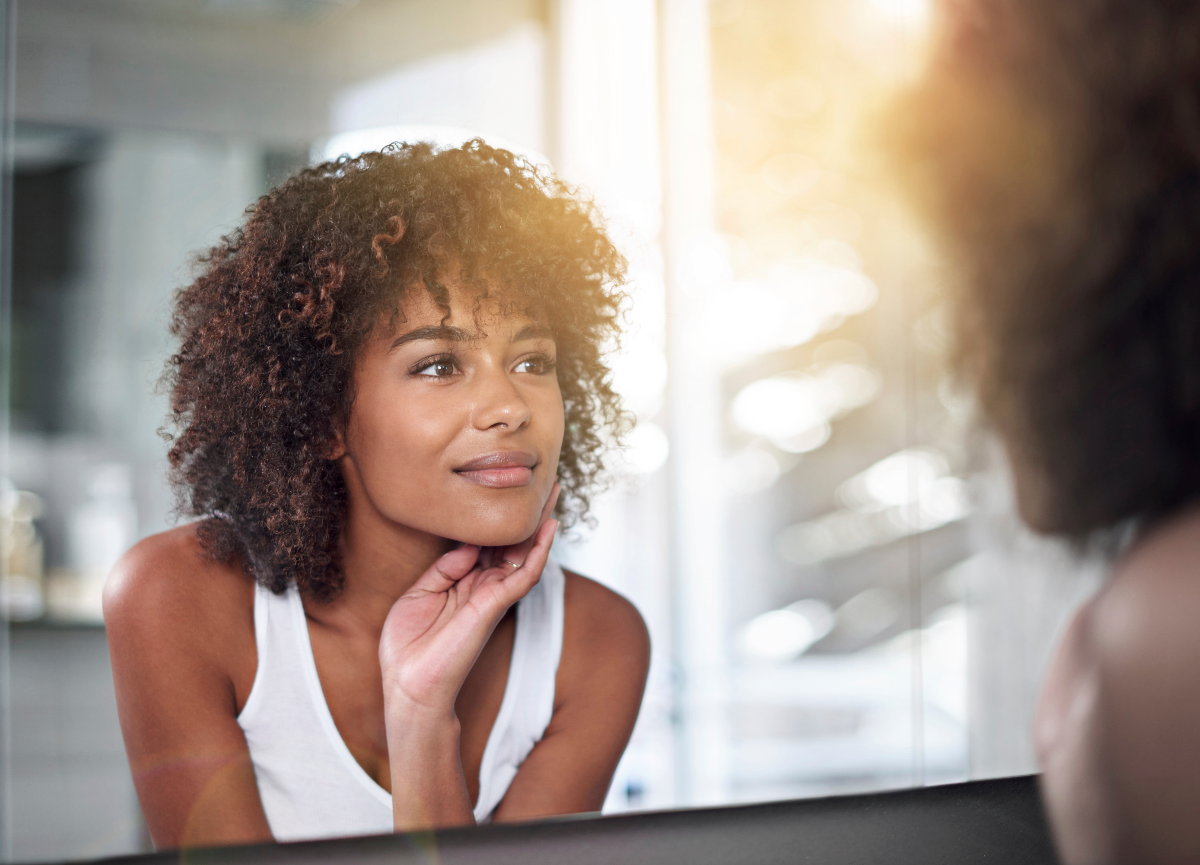 Building a skin care routine that works is hard enough for people who aren't already bogged down by busy schedules. For men and women who have complex lives that make it difficult to relax, let alone focus on changing ingrained habits, the idea of building new skin care regimens might sound daunting to say the least. Rather than stressing out over the ins and outs of formulas and ingredients (excepting any known allergies, of course), try implementing new strategies slowly.
Swap out products, progressively
Swapping out products in one fell swoop can cause more damage than is necessary. It's healthier for your skin to introduce new products gradually for a variety of reasons. For instance, if acne and blemish-prone skin is one of the concerns, radically changing how it's being currently treated will make it difficult to determine which product was the solution - or the cause. Corporate women and men are also too busy to plan out an entirely new routine, making this strategy ideal.
Fight skin problems by busting stress
It's also important for high-stress employees to realize that their daily routines might be impacting the internal health of their skin. As our bodies react to the chemicals brought on by stressful situations, The Daily Express noted that a typical physiological response is to consume more energy. Additionally, the adrenaline rush charging through our endocrine system tends to cause dehydration and a depletion of essential vitamins and minerals as our bodies strive to prepare for the fight-or-flight scenario that's causing the stress. For corporate workers, it's often the daily workload causing these stressors, and our skin is one of the first victims.
In an attempt to keep dormant skin conditions at bay, you should strive to find moments of peace throughout the day. Ten minutes of empty thought can slow down the body's release of these stress-related chemicals, and if you can spare the extra time, closing your eyes for a full meditative effect will help center your thoughts back into the moment. This will prepare you to take on the rest of the day with grace and poise, and eventually, repeated attempts will help you instinctively take on massive workloads without panicking.
When you get home, it's essential that you pamper yourself to round off the effects of daily meditation. Try using the Elemis Spa Home De-Stress Massage Oil to enjoy the aromatherapy of chamomile and lavender. Eventually, with the continued use of your skin care routine, you should see marked improvements in your complexion.