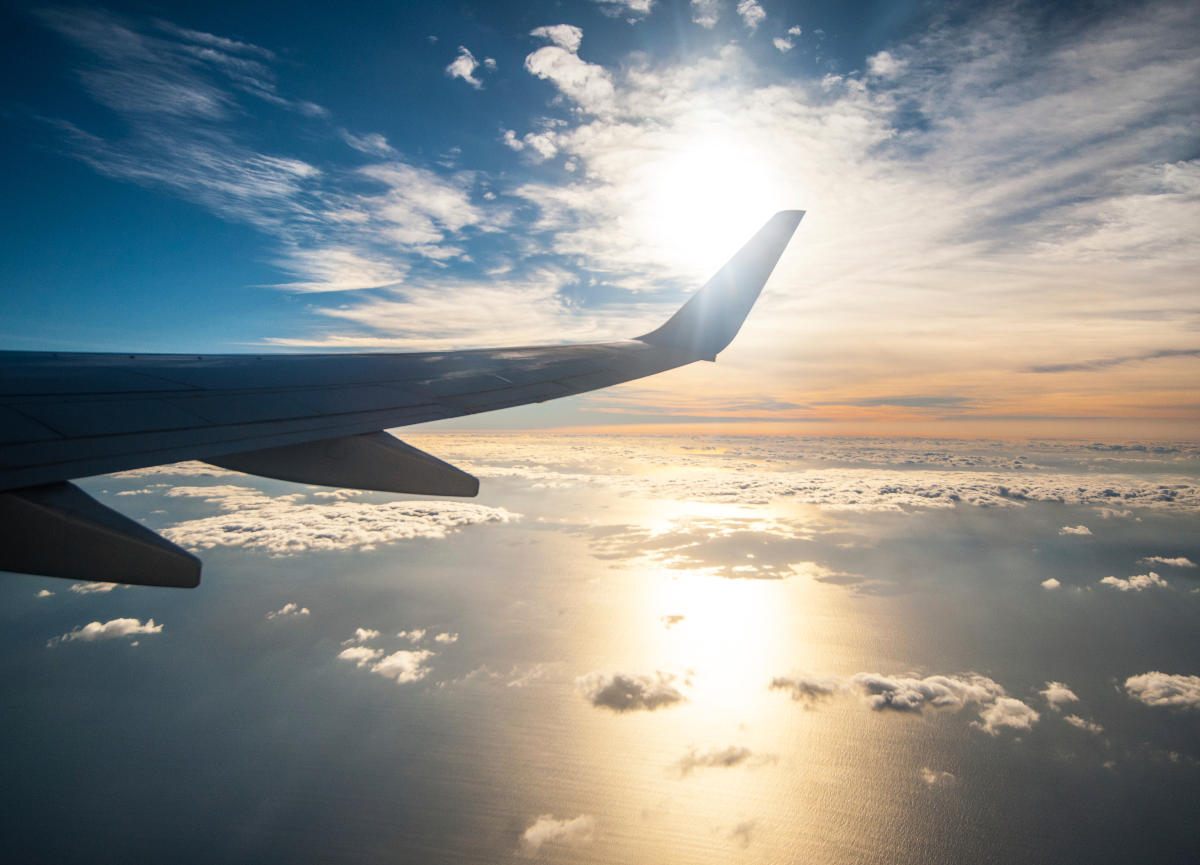 Fashion designer Misha Nonoo is a true jet-setter - she was born in Bahrain, raised in London and attended school in Paris. She now divides her time between London and her current homebase, New York City.
Below are some of Nonoo's top destinations to visit in the Big Apple and in the home of Big Ben. And before you jet off to your next adventure, be sure to bring along the ELEMIS Luxury Travel Essentials For Her or the ELEMIS Luxury Travel Essentials for Him collection - created in collaboration with Nonoo, it has everything you need to care for your skin and look your best on your trip.
Where to savor a warm drink and a good book: Banter in New York City, which Nonoo loves for its Tangerine Ginger tea. In London, she recommends popping in at Ralph's, which is conveniently located near some of her favorite shops.
Misha Nonoo designed the ELEMIS Luxury Travel Essentials collections - shop now at timetospa.com.
Where to pick up a new addition to your wardrobe: Nonoo loves Dover Street Market, a creative, independent boutique with locations in both New York and London.
Where to get a carefully crafted cocktail: Nonoo prefers to have friends over for drinks, but if you're looking for a chic night out, she recommends ISABEL in London and the Bowery Hotel in NYC.
Where to go for a memorable meal: She loves cozying up to a meal at Tutto il Giorno in New York, or at The Palomar in London.
And what's her best-kept secret? Daunt Books in London, which Nonoo loves for its beautiful interior design and overflowing shelves. She also recommends the contemporary Dia:Beacon art galleries in update New York.