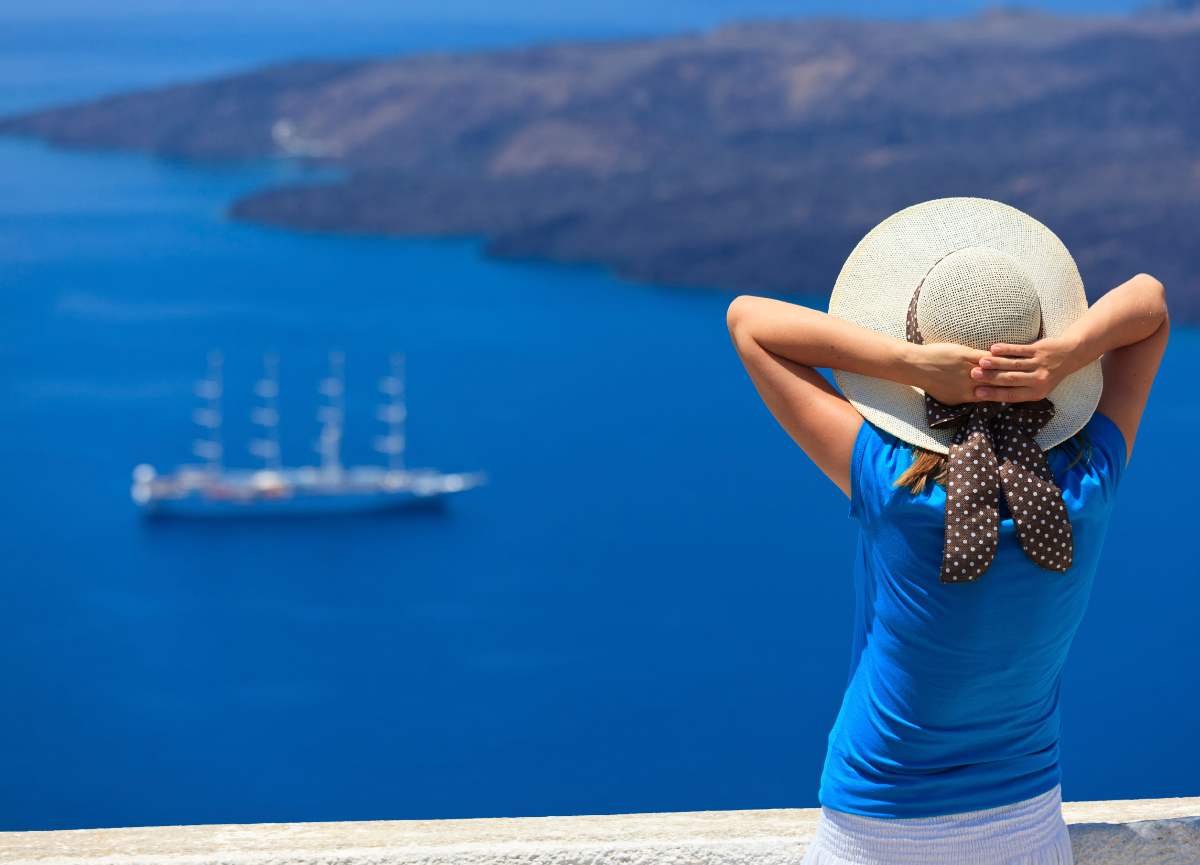 A cruise is an opportunity to pack a suitcase full of fun and breezy outfits that epitomize summer. With a few tips and multipurpose items of clothing, you can pack light while still having everything you need for any occasion on - or off - deck.
Here are some clever tips for packing for your cruise:
Be prepared for the climate
Check the weather forecast for the areas you'll be traveling through on your cruise, and familiarize yourself with the climate ahead of time. You don't want to be stuck on your cruise without shorts or sundresses in sweltering heat, or shivering the night away without a sweater or scarf.
​
Reduce the appearance of cellulite with the Bliss Fat Girl Slim firming cream - shop now at timetospa.com.
Bring multiple swimsuits
It's a smart idea to bring several bathing suits with you on your cruise so that you don't have to wait for one to dry. Swimsuits also don't take up much space, making it easy to pack a few in your suitcase.
Choose swimsuits that also work as bodysuits
A chic one-piece swimsuit with an interesting neckline can also be worn as a bodysuit. Pair it with a flowing skirt or pair of high-waisted denim shorts for a classy look that goes easily from pool to dinner.
Pack a formal outfit
While swimsuits, sundresses, shorts and T-shirts are great for lounging around in on deck, you may want to enjoy some fine-dining or have a night out in a port city. Be sure to bring one or two dressier outfits with you so you're ready for any more formal occasions.
Bring along the skincare essentials
Targeted skincare products can help your complexion look its best throughout every cruise fashion moment. The ELEMIS Pro-Collagen Marine Cream helps support firmer and more radiant-looking skin, while Bliss Fat Girl Slim helps visibly reduce the appearance of cellulite on the body.
With these tips, you'll pack your cruise suitcase like a pro.