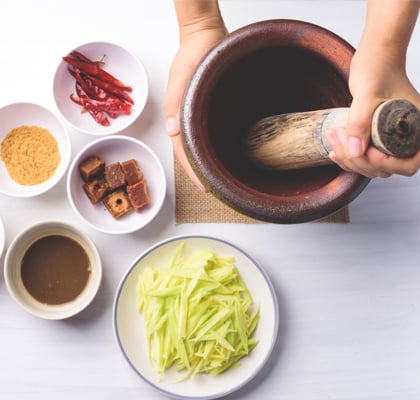 To improve your mood, skin and body, one must start from within. With time scarce during some weeks, an easy addition to your morning routine can make a world of a difference. With that in mind, here are a few expertly-sourced herbal supplements that take a page out of the time-tested practices of Ancient Chinese Medicine to relieve an array of issues we face daily from anxiety to joint pain to weight-control. If you are on medication prescribed by your doctor, ask their advice before ingesting any supplements.
STRESS RELIEF
JOU Tranquility:
Anxiety can ruin your day, putting a damper on your spirit and making you see everything as doom and gloom. Fight back with this supplement designed to support relaxation and peace of mind.
JOU Sweet Dreams:
Lack of sleep can cause an array of issues including inflammation, poor mood and cognitive function. This formula helps maintain healthy sleep patterns and aid digestion.
PAIN RELIEF

JOU Back & Knee:
If your step is bothering you, reach for this formula, designed to help soothe back and knee pain using a holistic approach.
JOU Joint Remedy:
If you find joint pain is a daily issue, use this formula as part of your diet to help maintain healthy joints.

WEIGHT MANAGEMENT
JOU Sweet Enough:
If you've found yourself reaching into the cookie jar one too many times, try this formula designed to help maintain a healthy blood sugar level and reduce sugar cravings when used as part of a healthy diet.
JOU Why Weight:
Pair this formula with Sweet Enough and a daily workout to help reach your weight loss goals while also maintaining a healthy liver.