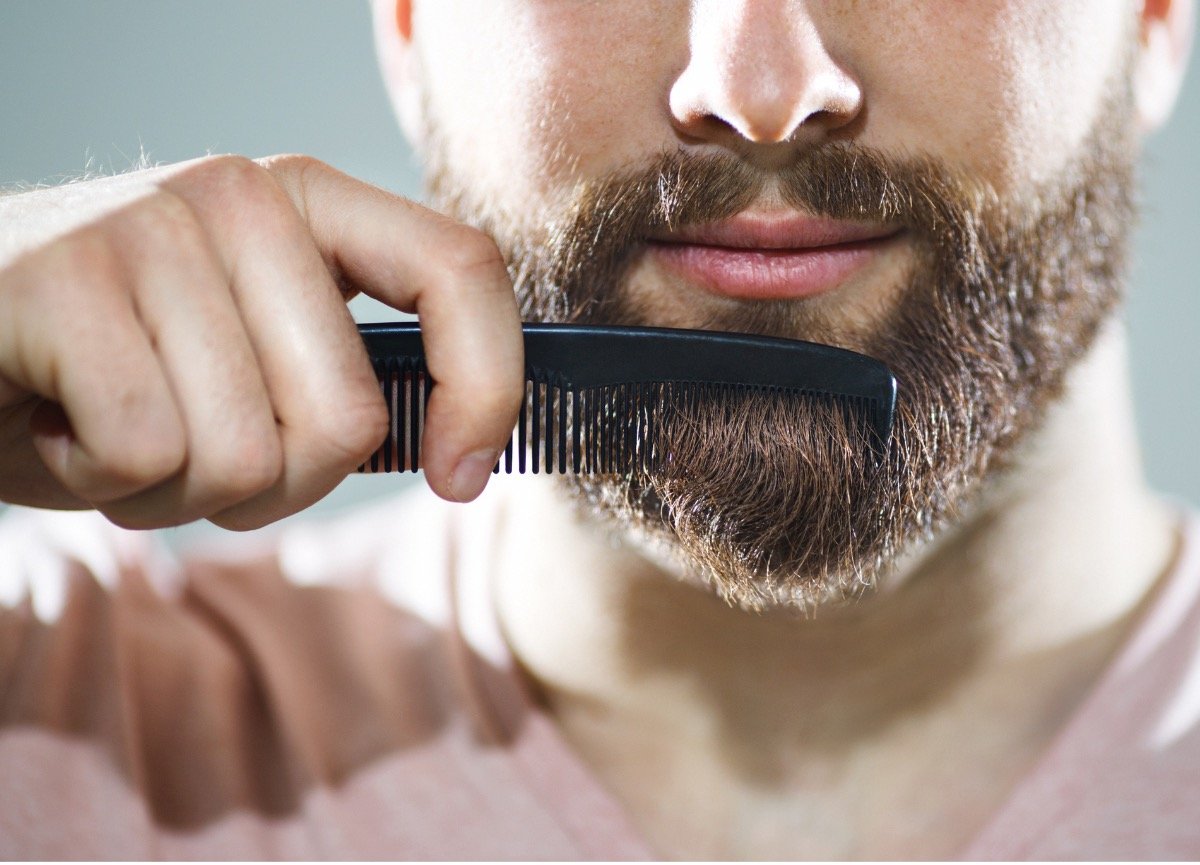 We've all seen the aisles and aisles of women's products at the store. From age-defying skincare to richly scented body washes to cosmetic products for head to toe – it seems endless and overwhelming. But, hidden within those same aisles are secrets that only the best-groomed men know about. Here are five commandments you should follow to put your best foot forward the second you step away from the mirror:
Master the Art of Shaving
In between visits to the barbershop, staying trim is a must. Your facial hair needs to be under control at all times. But, don't worry – this doesn't require spending endless hour with a beard trimmer in hand. Instead, allot some time once a week to keep things refined. Also, be sure to clip away any pesky nose and eyebrow hairs that distract from your best features.
Find a Signature Scent
A scent can say so much. Are you more rugged and prefer a lot of deep musk? Or, do you like to keep things clean with airy notes? A signature scent can be the perfect finishing accessory for any look. And, it's an obvious and appreciated sign that you take care of yourself.
Pick out Proper Products
Using the proper hair products can make all the difference. Learn the difference between mousse and pomade, and play around with a variety of brands to make sure you're using what works best for you. Also, don't be afraid to ask your barber for suggestions.
Don't Skimp on Skincare
Your style may change, but your skin will last a lifetime. Take care of yourself by finding easy-to-use and effective skincare products. A good cleanser, moisturizer, eye cream, and lip balm can brighten you up and leave you looking more confident in no time.
Establish a Hand-Care Routine
Your hands do a lot throughout the day so treat them right. If manicures aren't your thing (make sure you don't knock it until you try it), be sure to clip and file your nails about once a week. You should also be sure to lotion after washing to keep them soft. People will notice these little things.