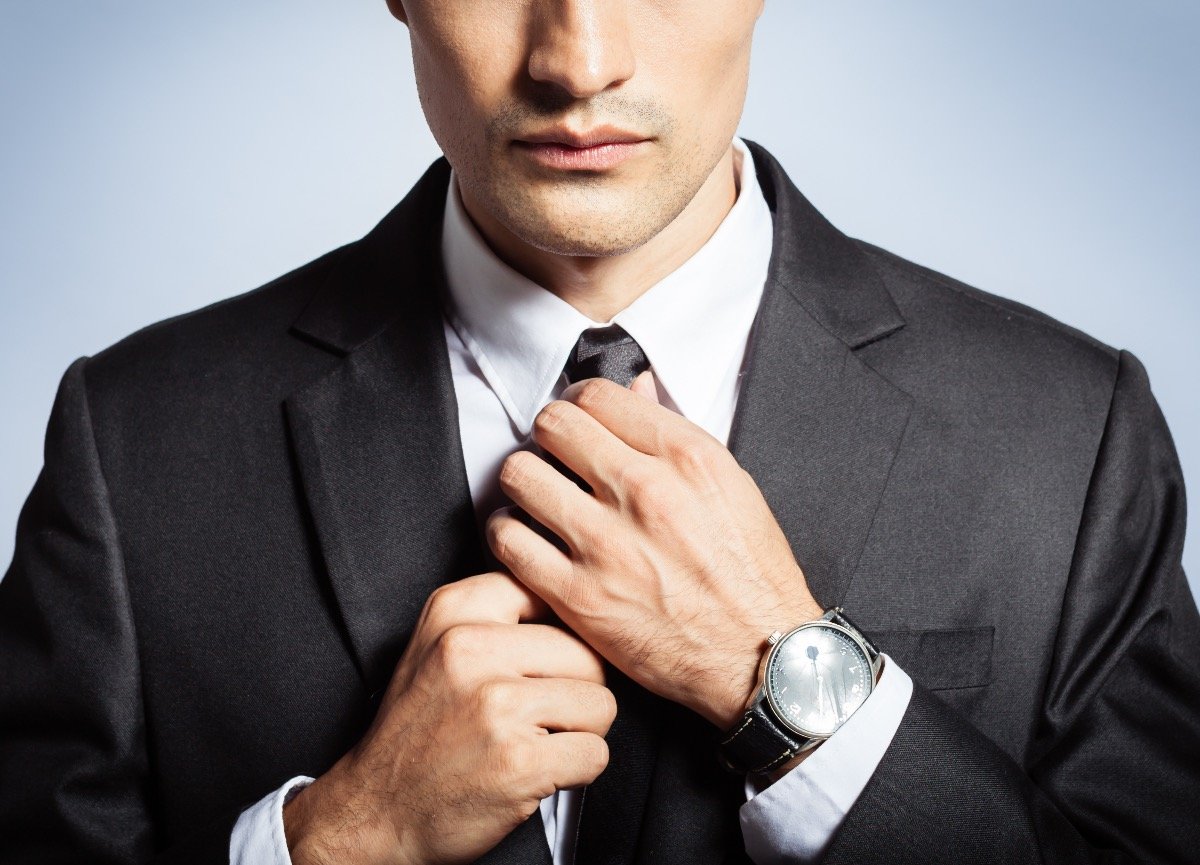 More often than not, fashion speaks louder than words. In fact, it only takes seven seconds to make a first impression. And while some guys still overlook the importance of appearances, a suit – and how you wear it – can say so much about a person. Here are the five rules of looking like you have it all with a single set of great threads:
Have Your Bases Covered
While an array of simple slacks and a few old band tees litter your closet, hanging in your corner should always be a traditional suit. Stocked with hemmed slacks, a fitted jacket, a clean tie, a crisp button down, and a belt, your suit should be ready to go whenever the occasion calls. This means you should consider keeping it all together in a garment bag. In between wears, it'll stay feeling fresh.
Press to Impress
If you're choosing to wear a wrinkled suit ensemble, you've only completed half the job. The impression a suit makes is only as good as its latest steam or iron. So, always make sure to be wrinkle-free before slipping into a suit. Pay careful attention to creasing around the button and collar. If you want to skip the iron, toss your shirt in the drier for a quick two minutes with a wet, lint-free towel to work out any wrinkles.
Accessorize for Success
The man who has it all also has the right accessories. A watch with the same tone as your suit should be on your wrist at all times. And, for professional purposes, a briefcase should be used. Be sure to replace these pieces as needed so that you always look put-together.
Keep it Fresh
Your suit should find its way to the dry cleaner a few times a year or every few wears. This will ensure the integrity of the threads is maintained. However, should you find a stain on the jacket or pants, take the piece within 48 hours.
Know When to Hang it Up
The second you get home, it's time to hang up your suit. This'll help to maintain its condition, especially if it's not time to take it to the dry cleaner. Wooden or plastic hangers with wide ends are ideal to preserve broad shoulders. Also, be sure to air it out for a couple hours before moving it into the closet.