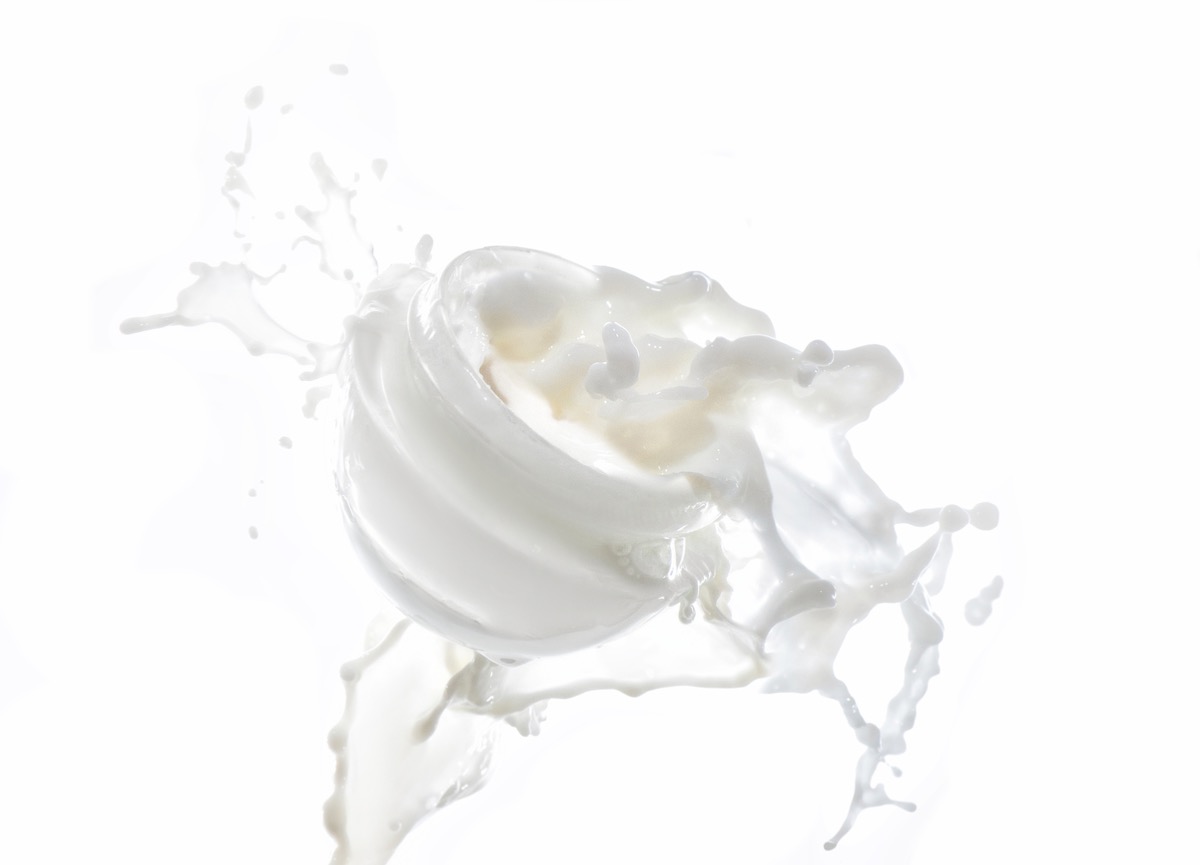 If you struggle with dry or combination skin, you've probably explored several creams and moisturizers in an effort to find the right one for your unique complexion. In addition to finding something that will nourish without congesting the skin, those with flesh that's prone to breakouts often find that medicated face washes can lead to further irritation.
With a milk cleanser like La Therapie Lait Demaquillant Peaux Seches - Gentle Cleansing Milk for Dry Skin, you can supply much-needed moisture and balance to your skin. Featuring a potent blend of vitamin E, rosewater, glycerin and other nutrients, this cleanser strengthens a complexion with antioxidant protection and provides crucial replenishment to dry, parched skin.
When it comes to facial products, milk cleansers are in a class of their own. Unlike other beauty products, these cleansers don't need to be washed off. Instead, cleansers are absorbed by skin and any excess can be sloughed away using a cotton wool pad. You can reap substantial benefits from these antioxidant and nutrient-rich products once they've been dissolved into skin.
Even if you don't have a sensitive complexion, milk cleansers can be an excellent way to hydrate your skin and restore its natural luster. La Therapie Lait Demaquillant Peaux Normales - Gentle Cleansing Milk for Normal Skin features the same amazing blend of rosewater and glycerin and can both purify and refine skin for a radiant finish.
If you want to bring the experience of milk cleansers to your bath, Mandara Spa Tropical Blooms Softening Bath Milk is a great way nourish and moisturize your whole body. Featuring sweet almond, hibiscus flower milk and starflower, this creamy blend is a wonderful way to relax after a long day at work.
In addition to replenishing one's complexion, milk cleansers are a great alternative to makeup removers, which often contain ingredients that can be abrasive on skin. After a night out with friends or that special someone, cleansing milks make it easy to remove mascara, foundation, setting powder and other cosmetic products one may use.