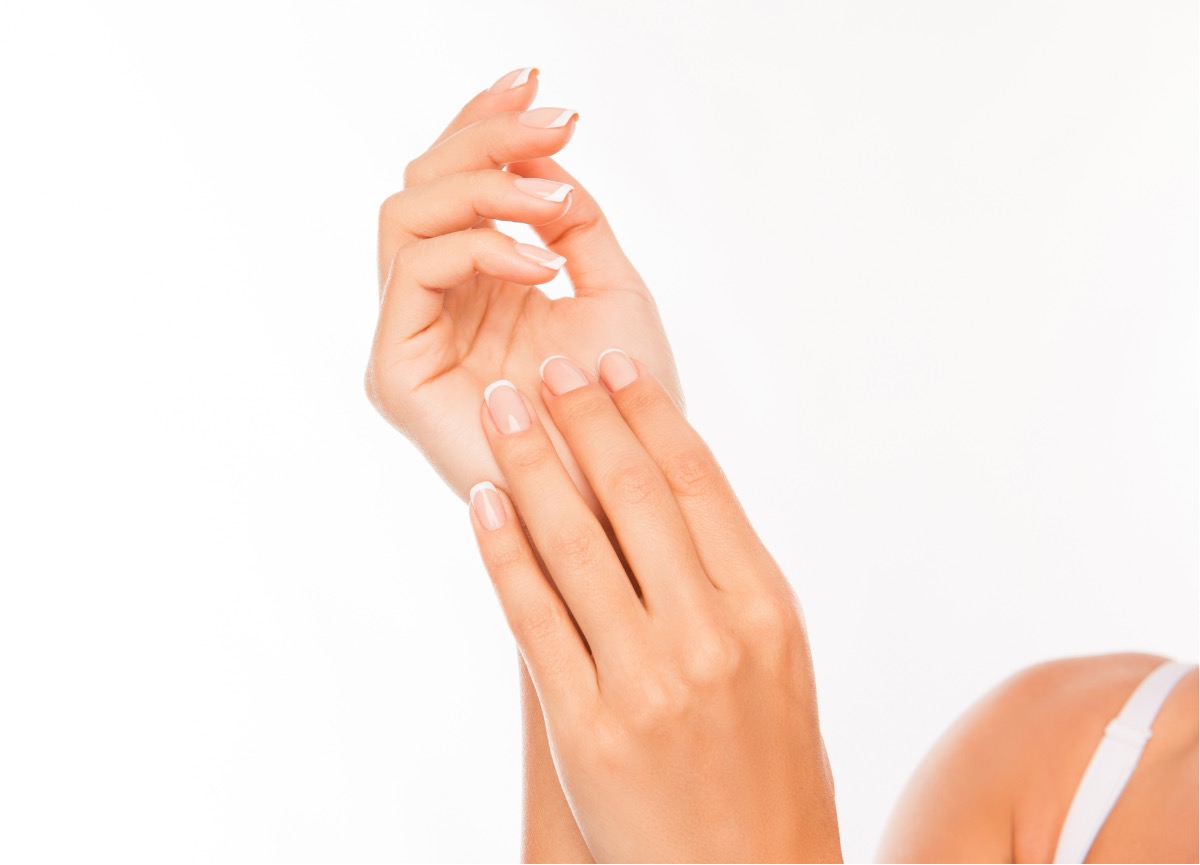 Dry, itchy, and flaky hands can be a real annoyance during the winter. The lack of moisture in the air and the cold temps suck out hydration from your skin, leaving fingers, nails and knuckles parched. You don't have to raise the white flag when it comes to dry digits, however. Just follow these clever tips for keeping your hands smooth and moisturized during the winter:
Deeply moisturize hands overnight
Putting a soft, physical barrier around hands overnight can help lock in moisture long term - and it feels totally indulgent. Before bed, slather hands with a generous coating of the Bliss High Intensity Hand Cream, which has a high antioxidant content and also contains nourishing macadamia oil and grape seed extract. After applying the lotion, slip on the Bliss Glamour Gloves. In just 20 minutes you can take off the gloves to reveal hydrated, glowing hands, but leave on the gloves overnight for even more intense moisturization.
Always wear gloves outside
It's easy to forget grabbing your gloves on the way out the door, but it's worth it to make a point of always protecting your hands from the elements, even if you're just quickly stepping outside for lunch. Apply the ELEMIS Pro-Radiance Hand & Nail Cream before putting on your gloves for a mini spa treatment on-the-go. The cream provides a silky protective barrier that locks in moisture as well as an anti-aging antioxidant complex.
Watch the water temperature
During the winter, the last thing you probably think about are your hands being too hot, but it's easy to overlook the temperature of the water when we wash our hands or take a shower. Keep the water to a mild, lukewarm temperature - not a scorching one - to help keep hands hydrated. Be sure to apply lotion after washing your hands, too.