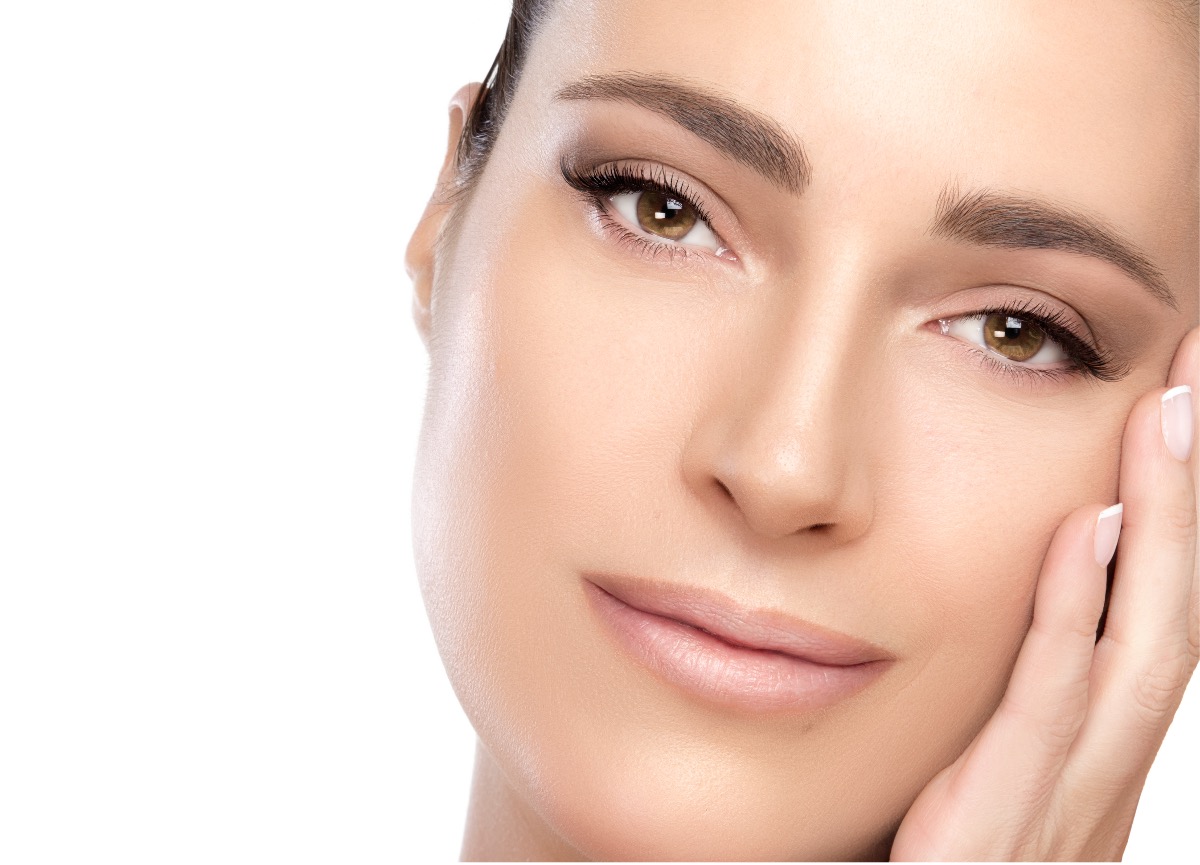 When you're working on maintaining bright, beautiful skin, it's easy to let dark under-eye circles bring you down. However, you don't have to succumb to the discoloration - there are some easy strategies you can employ to create a glowing complexion and evenly tone skin under your eyes. Let's look at the underlying causes behind dark circles, and then try out our tips for getting them under control.
What causes dark circles under-eyes?
There are a variety of factors at play when it comes to developing dark circles under your eyes. First off, the area around your eyes is very delicate, and can show signs of aging and wear faster than other parts of the body. Secondly, genetics may also influence the appearance of dark circles, as well as whether you're getting enough sleep, managing your stress and maintaining a healthy diet.
But there are other things going on behind the scenes, too. As you age, the skin around your eyes becomes more fragile and the fat deposits in that area decrease. This can lead to thinner skin, which causes the many blue blood vessels underneath your eyes to show through the skin more brightly. Another factor to developing dark circles is constant rubbing or tugging of the eye area, which can weaken the skin over time.
Now that you know the possible causes, let's look at a few tips for reducing the appearance of dark under-eye circles.
Re-plump the skin with a contouring cream
Since a decrease in collagen production as a result of aging can contribute to the development of dark under-eye circles, fight back with a plumping a firming cream. The ELEMIS Pro-Definition Eye and Lip Contour Cream kicks into action the Pro-Intense Triple Effect: Redensify, Plump and Firm. It does this by harnessing active plant stem cells that strengthen thin, dry skin around the eyes for a more youthful look and even under-eye tone.
Illuminate the eyes
In addition to using a specially targeted cream to reduce the appearance of dark under-eye circles, incorporate a brightening product into your regimen, like the ELEMIS Pro-Radiance Illuminating Eye Balm. It instantly brightens and refreshes tired eyes, helping to minimize the appearance of dark circles through active ingredients that fight the signs of fatigue.
Use SPF
Regularly using sunscreen helps protect the sensitive skin around the eyes from further damage and thinning which helps keep dark circles in check in the long-term