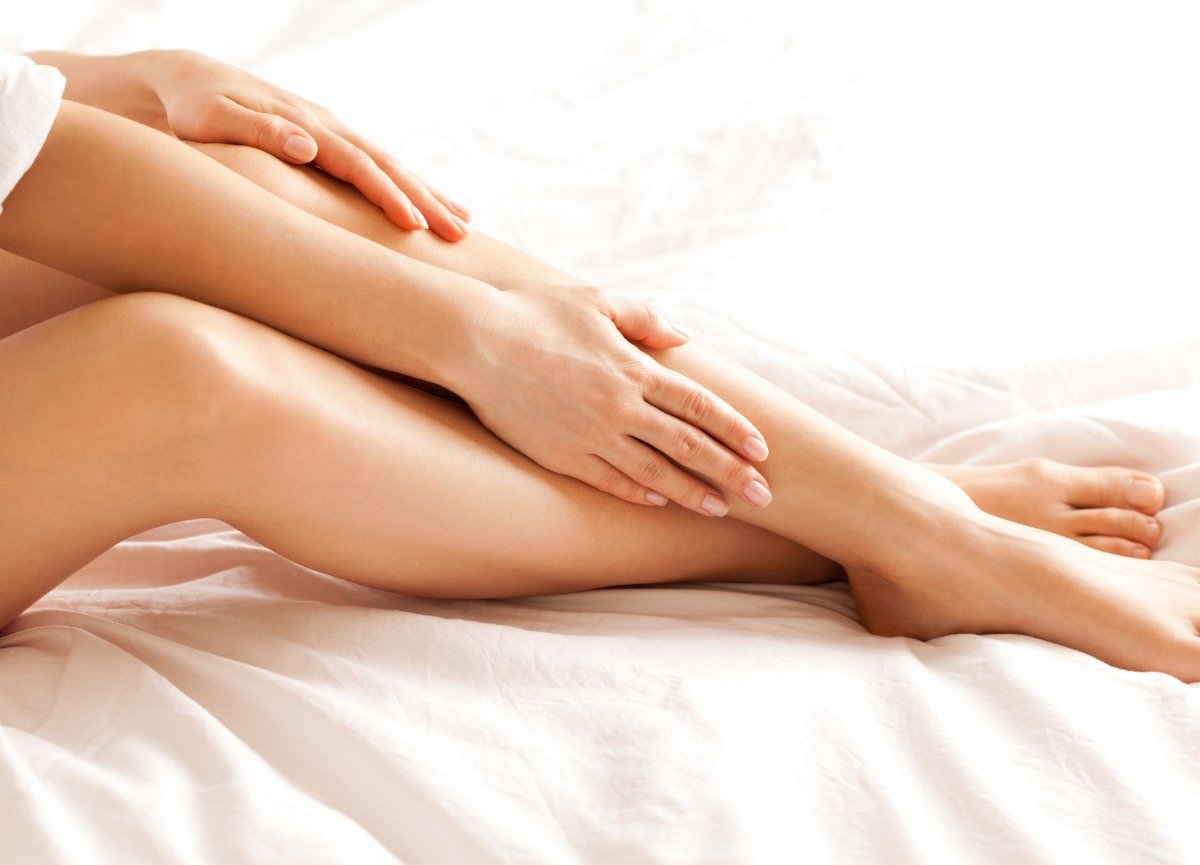 The temperatures may be changing, but that doesn't mean you should break a sweat over hyperpigmentation, blemishes, scars or other spots this season. With the right tools, you can reduce the appearance of spots and help keep your skin smooth and clear.
Here are our top picks that will help you say goodbye to hyperpigmentation and scars:
The ELEMIS White Brightening Range
The ELEMIS White Brightening Range features a powerful collection of products designed to promote smooth, even and radiant skin and reduce the appearance of imperfections. Including a cleanser, toner and serum, this collection contains the products you need to practice a skincare regimen that addresses hyperpigmentation, scars, dark spots and other issues, thanks to its ELEMIS Brightening Complex of encapsulated Vitamin C.
For targeted spot relief, reach for the ELEMIS White Brightening Dark Spot Corrector. It's formulated with Garden Cress, a rich and powerful phytonutrient, to help reduce the intensity of dark spots without affecting the surrounding area and leave skin looking more even and unified.
The ELEMIS Dynamic Resurfacing Range
The ELEMIS Dynamic Resurfacing Range features patented Tri-Enzyme technology, which gently and effectively resurfaces the skin's upper layers. The unique synergy of four flower AHAs from Hibiscus, White Lily, Gardenia Tiare and Freesia optimize the non-abrasive resurfacing effect.
This range includes a Resurfacing Facial Wash that is effective yet gentle enough for daily use, as well as a Resurfacing Serum, Gel Mask and Night Cream. The Dynamic Resurfacing Serum has mineral and vitamin-rich Selastin™, which has been shown to reduce the size of pores. Anti-oxidant rich encapsulated Vitamin C and Amino Acids help to even skin tone and support the natural microflora of the skin, without disturbing the natural pH balance of your skin.
As a bi-weekly treat, use the ELEMIS Dynamic Resurfacing Gel Mask. Combining the patented Dynamic Technology* with an anti-aging Tetra Peptide, Amazonian Acerola Cherry, White Truffle, Great Burdock, Erysiumum and Amino Acids, this highly effective treatment will leave skin instantly smoother, shine-free and beautifully radiant.
The ELEMIS Daily Redness Solution
Inflammation can make hyperpigmentation and scars more noticeable. The ELEMIS Daily Redness Solution helps keep skin calm with its powerful Anti-Redness Complex made of Malt, Ploysacharrides of Brown Algae and Neurosensorial Dipeptide Amino Acids.
Break a sweat at the beach this summer - and not from worrying about spots and scars - with these top products.