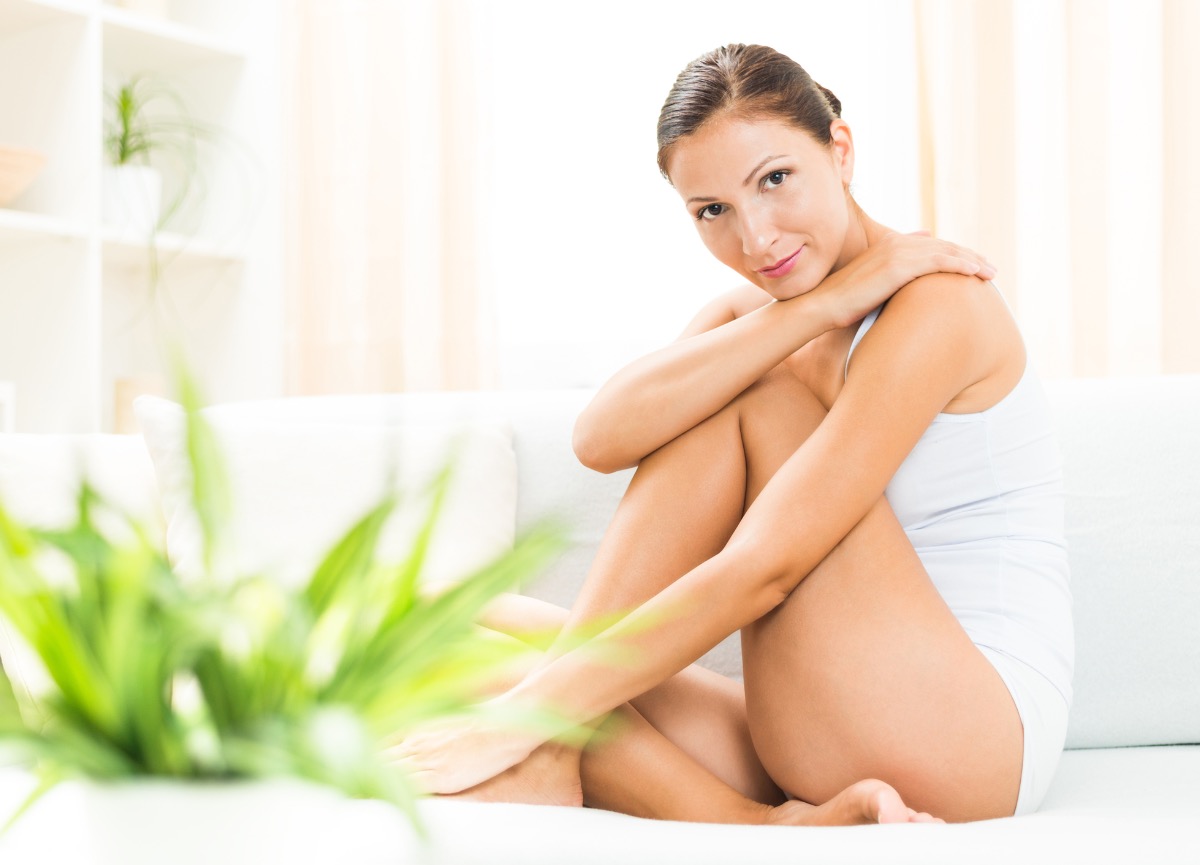 Red patches on your skin got you down? Dryness or flakiness putting a damper on your day? You're not alone - from skin sensitivities to flare-ups caused by harsh winter weather, many people deal with inflammation of the complexion. Here are some tips for keeping redness at bay:
1. Soothe while cleansing
If you're prone to inflammation, you should pay attention the types of products you're using. Cleansers made with harsh ingredients can trigger flare-ups in sensitive skin, so instead go with a gentle formula like the Laboratoire Remède Hydra Therapy Cleansing Crème. It instantly soothes and softens skin while calming inflammation and leaving skin clean and balanced.
2. Use a targeted moisturizer
When it comes to moisturizing, choose a product specially designed to counter the redness and irritation of your complexion. The 60 an anti-inflammatory moisturizer that targets the causes of redness helps to reduce the appearance of high color and rosacea while nourishing and hydrating the skin. It is formulated with the powerful Anti-Redness Complex, made with polysacharrides of brown algae and Neurosensorial Dipeptide amino acids which help reduce the flushed appearance of broken capillaries, which is one of the key factors in rosacea relief. The ELEMIS Daily Redness Solution also contains absolutes of rose and honey as well as a soothing Phytoamine Biocomplex to further soothe and comfort inflamed skin.
3. Look in your pantry
For instant relief, mix together honey and rolled oats, then apply to inflamed skin. Let sit for 5-10 minutes, then rinse off. Thin cucumber slices placed on trouble spots can help calm things down as well, and coconut oil can also be used to smooth and calm inflamed skin.
4. Stock up on SPF
The sun's rays can further exacerbate skin that's prone to redness and cause flare-ups, so be sure to always wear broad-spectrum SPF, even on overcast or rainy days. Keep bottles of sunscreen at your desk, in your purse and in your car so you're not caught without protection.
5. Treat flare-ups in a flash
Spent too long in the sun? Harsh winds leaving your complexion wind-chapped? Treat a spontaneous flare-up in a flash with the ELEMIS SOS Emergency Cream. It uses amino acids, lavender absolute, willow, Centella Asiatica and Myrrh to provide soothing relief while protecting the skin from further irritation. With its healing properties, it rebalances inflamed or hormonal skin to provide calming relief.