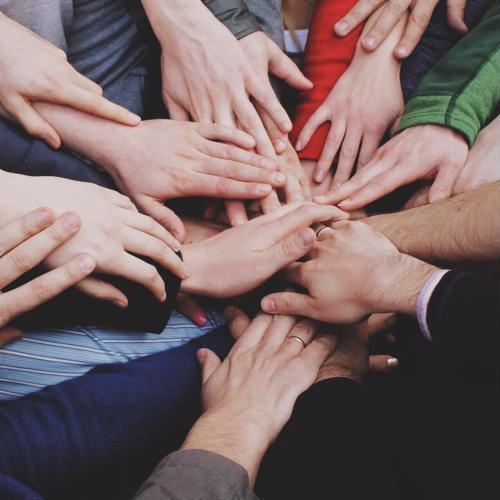 #GivingTuesday is a global celebration of generosity and gratitude. Designed to coincide with Black Friday and Cyber Monday, two days that mark the beginning of the holiday shopping season, #GivingTuesday kicks off the season of giving back to your community.
#GivingTuesday harnesses the power of social media as a vehicle for positive change. The movement was created by the 92nd Street Y in New York City in partnership with the United Nations Foundation.
Here are some ways you can get involved and give back on #GivingTuesday:
Raise funds
Donate to a charity or begin a campaign to raise money for a cause throughout the year. You could also partner with a donor to hold a donation-matching challenge. Another idea is to organize a fundraiser for a nonprofit in your community.
Reach out to others
#GivingTuesday is a movement, so spread the word! Many businesses and organizations are taking part in the event, so check out if there are ways to partner with these companies in your community. You could approach your local chamber of commerce or town council about holding #GivingTuesday events. Perhaps you and other participants in the movement can even convince your local government officials to designate November 28, 2017 as #GivingTuesday!
Volunteer
Help out at local nonprofits and community organizations, such as food banks, nursing homes, after-school programs, homeless shelters and housing construction programs. You could also contribute your professional expertise pro-bono to a nonprofit that is in need of your skills, or organize a drive to collect clothing, food and other items for those in need. Think about what's needed in your local area - with the holiday season approaching, donated toys and other children's gifts and warm-weather clothing can be especially appreciated.
Be social
Whatever ways you choose to give back, be sure that you use the hashtag #GivingTuesday online and on social media.
Happy giving!