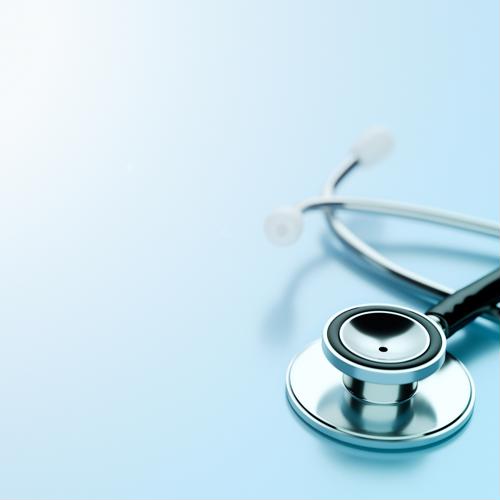 When you get sick or hurt at home, you know exactly what to expect. But when an unexpected injury or illness strikes while you're on vacation, you're forced to navigate the unknown, which can be scary. You wind up asking yourself: Where should I go for treatment? Will my doctor be highly-skilled? Will my insurance cover me out-of-network?
If you get hurt or sick while on a cruise, chances are you'll be in great hands. Here's a look at what it's like to receive medical care while out at sea.
Medical facilities
Each cruise ship has its own medical facilities. Larger ships that carry more passengers will usually have more medical equipment than smaller boats. You'll have access to medication and technology such as x-ray machines. If you have a serious medical emergency, the ship's medical staff will transfer you to a hospital on dry land.
Doctors and nurses on a cruise ship
Unlike the bulk of cruise ship employees, doctors and nurses are independent contractors. In 2014, however, the courts ruled that doctors can be considered "de facto employees" of the cruise ship.
In any event, most medical professionals will be highly-qualified and most cruise lines require three years minimum experience.
Insurance and out-of-pocket costs
Unfortunately, most cruise ships don't accept insurance. However, you can get reimbursed. Remember to ask for a receipt, then mail or email it to your insurance provider after you return home.
In most cases, you'll be charged a fee for the doctor's consultation and then billed for any additional medications, treatments or supplies. If you are seasick, for example, you would be charged for Dramamine.
Things you can do to avoid getting hurt or sick
Some accidents are unavoidable. However, many people seek out medical attention for common ailments they could have prevented. If you're prone to seasickness, pack a pair of preventative wristbands. If you plan to spend time in the pool or on the sundeck, pack plenty of sunscreen and apply one ounce to your face and body every two hours. If you have asthma, remember to pack your inhaler.
With proper planning and preparation - and a healthy dose of good luck - you'll have a stress-free and fabulous time!