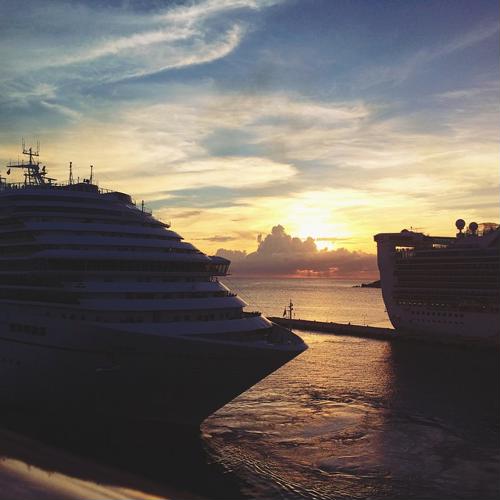 Taking a cruise during the slower seasons can save you a pretty penny, especially when compared to peak times of year. Each area has a different ebb and flow of cruise prices, but one thing is consistent no matter where you are looking to adventure: You will want to book far in advance, both for the boat and your airfare, to maximize savings.
Here are the cheapest times of year to travel to a couple of the most popular cruise destinations:
Caribbean cruises
USA Today explained that the cheapest times of year to book a Caribbean cruise range from the end of summer until around New Year's Day. Notably, the news provider points out that this is due to hurricane season, which peaks around that time, as well as a lack of international travel among many Americans compared to other periods of the year.
Additionally, keep an eye out for sales during April and May, which can sometimes be solid months for Caribbean cruise deals depending upon the success of the preceding season.
Mediterranean cruises
When traveling to this gorgeous part of the world for a cruise, you might want to book for the early spring or late fall, according to Adventure Life. Not only will you avoid the highest amount of tourists and sometimes oppressive heat, but you'll also tend to get the best prices for cruises during these times.
Plus, these ports are often a tad more lush and lovely during the early spring and late fall on the Mediterranean, thanks to blooms and foliage along the massive coast lines.
General pointers
Although the slower seasons might be the cheapest, you can also find good deals on cruises throughout the year by keeping an eye on certain travel sites or getting some assistance from an agent. Many cruise companies and travel sites will have flash sales at random times during the year. These sales might be your best bet to get a cheap ticket and also book for the ideal times you want to spend in your destination.
Happy sailing!