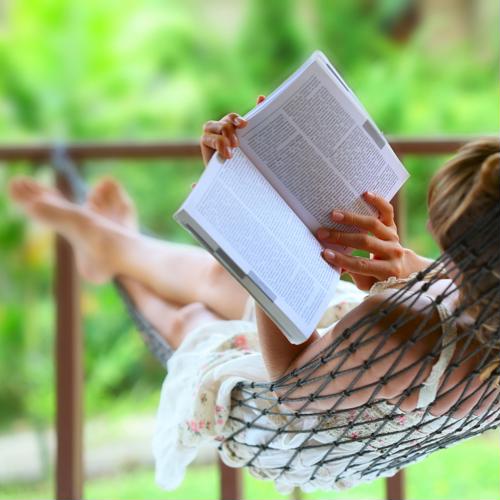 How will the stars and planets affect your love life, friendships, career, mood swings and health this month? There are two eclipses in July, so get ready for a whirlwind of emotions and possibilities.
Find your zodiac sign below for the details!
Cancer (June 21 to July 22)
Get ready for plenty of changes this month, Crab! One of July's eclipses will be in Cancer, which means you may find new earning opportunities. Now's the time to make some bold decisions and start heading down a new path with the power of the stars and planets guiding the way.
Leo (July 23 to August 22)
July is a time of reflection for Lions. Take a step back and evaluate your relationships. You'll still feel your comfortable role as center of attention, and may want to experiment with new fashion looks or hair styles.
Virgo (August 23 to September 22)
While everyone else is in flux because of the eclipse, you'll be feeling cool, level-headed and even a little lucky. Lend a helping hand to those who are feeling the effects of the eclipses, but save time for yourself in between being the supportive friend, too!
Libra (September 23 to October 22)
The eclipse may send your cool vibes on a wild ride, but don't worry: Your creative juices will also be flowing and you'll find a way to keep everything in check. Leave your comfort zone and have fun, Libra!
Scorpio (October 23 to November 21)
If you've been inching toward a big change at work, July may give you the boost of confidence you need to go for it. Feed your desires to do something new and expand your horizons through travel, books, classes or new opportunities.
Sagittarius (November 22 to December 21)
The stars will having you feeling more in touch with your emotions, Sagittarius - but don't run away from them! Let your guard down and gravitate towards relationships that help you feel your best self.
Capricorn (December 22 to January 19)
If things have been getting hot and heavy with your current love interest, July is the time to consider getting serious with a potential partner. As far as friends go, make sure you're focusing your energies on the ones who really matter.
Aquarius (January 20 to February 18)
The stars are on your side when you're ready to make a big change this month, Aquarius. July will be a turning point for you in many ways, whether new insights come to light, your life begins to feel more complete or you end up on a totally new direction.
Pisces (February 19 to March 20)
Somewhat surprisingly, the eclipses won't take a heavy toll on your emotions. Instead, they'll ignite your creativity and motivate you to act on the ideas rolling around in your head. Plus, your caring side will make you a great supporter for friends in emotional turmoil this month.
Aries (March 21 to April 19)
You might be feeling a little off in July, but it will be beneficial for finding new perspectives. It may be a good time for beginnings, whether you spark a new friendship or put a new coat of paint on the walls.
Taurus (April 20 to May 20)
You'll be feeling social in July, Taurus, so get ready to mingle. Spread your love and prep yourself for new job opportunities if you're on the hunt for a professional change. You may face some challenges this month, but will come out stronger on the other end.
Gemini (May 21 to June 20)
You're looking for some stability this month, Gemini, so focus on honing your routines and spending money wisely. Think long-term, making decisions that will set you up for a solid future. Your flexible nature will still have you craving fun, so make some exciting travel plans - as long as you budget well!