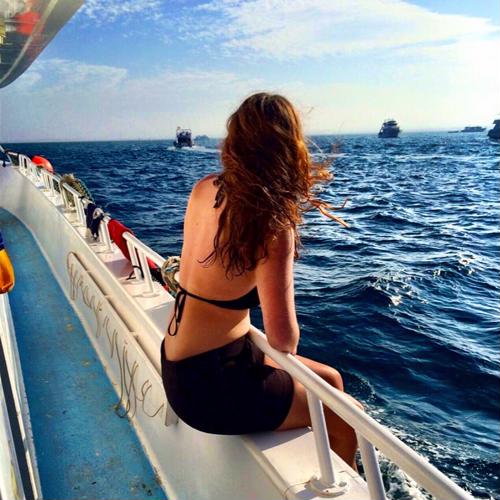 Who says summer is the only time for a cruise vacation? It's never too early to start daydreaming about a luxurious winter getaway - and even better if it involves breaking out the bathing suit and napping under a warm tropical sun.
If you're already thinking about a winter cruise getaway, keep these tips in mind to plan your vacation:
1. Consider the top off-season destinations
Everyone wants to go on a cruise during the summer, but many popular destinations are just as glorious during the winter. The Caribbean is a fan favorite, mainly because it's sunny and warm pretty much every day of the year. Remember that it will be summer on the southern half of the Earth, making cruises around Australia and South America strong contenders for tropical winter getaways. If escaping the cold isn't your No. 1 priority, you may want to consider an Alaskan or European cruise for a chance to get up close with the dancing lights of the Aurora Borealis.
2. Pack accordingly
It can be hard to pack for cruises, and it's even more difficult if the weather in your destination is the opposite of where you live. You should always bring a jacket just in case, as it's easy to carry separately and winter temperatures can be unpredictable. Check out these tips from USA Today for more winter cruise packing inspiration.
3. Watch for deals
While planning ahead is usually a good idea for summer vacations, Cruise Critic recommends booking at the last minute to find the best deals on winter cruises. Don't forget about Wave Season, which is the heavy booking season between January and March that's often sprinkled with promotions for sailing in the last months of winter.
Here's to escaping the chilly air for a fabulous seaside vacation!