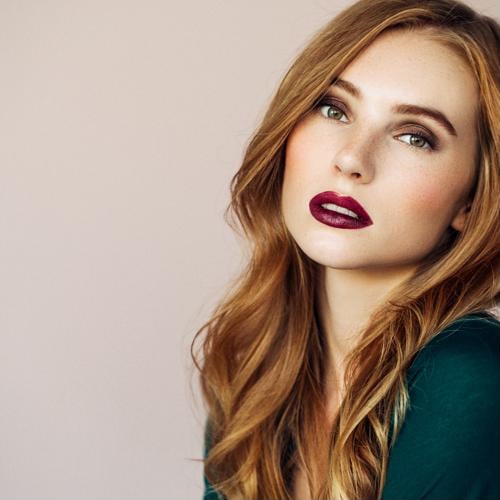 With sweater weather looming, it's time to start planning how you're going to update your look. More than switching up your wardrobe, your hair also deserves some attention when the seasons change.
Here's what to keep in mind to freshen up your hair color, cut and style for fall:
Embrace the warmth
Bright highlights are fun for summer, but it's time to tone down your look to complement the warmer colors of fall. The beauty gurus at Vogue recommended how to adjust your hair color for autumn based on which hue you're rocking at the moment:
Blondes should go for dimension with butterscotch lowlights and subtle golden highlights.
Brunettes can experiment with darker shades to get rid of red or orange tones leftover from summer.
Redheads should avoid cool undertones, working in warmer hues like auburn.
Ravens may want to add violet or red tones for a cool-girl cold weather look.
Glamour further advised that subtle color changes are key for a smooth transition from summer to fall.
Get a fresh cut
There's something about a new season that lends itself to a new look. As far as hair cuts go, this year's fall trends are leaning toward baby and curtain bangs, angular bobs, feathered layers, shaggy textures, dramatic curls, middle parts and vintage-style waves, according to style reports from Harper's Bazaar.
Style like the runways
This year's runways featured some utterly fabulous hair accessories. Remember banana clips? They're back, especially when the hair is pulled back with a sleek finish. Thick headbands are also making a comeback, with runway stylists placing them in the middle of the forehead for an edgier look. Low ponytails tied with velvet bows or elegant ribbons are also trending this fall. For more inspo, Elle has the scoop on all the best hair looks from the Fall 2018 runways.