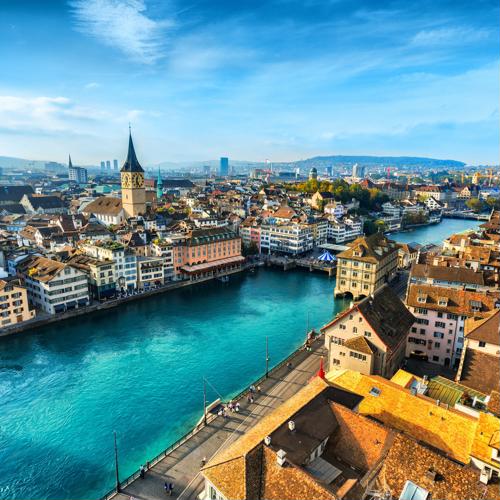 Thinking about planning a last-minute getaway to keep your summer going a little longer? Good idea. The overwhelming summer crowds and heat are gone, which means you can enjoy perfectly warm days and pleasantly cool evenings.
Here's some destination inspiration, as recommended by the travel gurus at Thrillist and Travel + Leisure:
Kona, Hawaii
Free of damage from Kilauea's eruption, the Kona District on the western side of the island is the place to visit. If you're interested in the utmost luxury for this vacation, check out the Four Seasons Resort Hualalai, which hosts the Chef Fest in September. Food, wine, cocktails, cooking classes and more culinary magic will be yours for the taking. And, of course, the resort's private beach is calling your name, too.
Acadia National Park, Maine
If you're looking to get some quality stargazing in, this is the place to be. The skies are so glorious that there's an entire event planned around the stunning stargazing opportunities: the Acadia Night Sky Festival. Aside from stargazing, there's plenty of hiking trails to explore the park and enjoy the last of the warm weather before the chilly air settles in for good.
Zurich, Switzerland
For those who have time for more serious globe-trotting, Switzerland is a stunning September destination. Mild temperatures, cobblestone streets, water views and impressive art collections combine for a city worth visiting. Plus, those who love gourmet food are in for a treat if they visit during the Days of Culinary Masterpieces, which features events with Michelin-Star Chefs.
Munich, Germany
Beer lovers unite at the country's famous Oktoberfest, which actually begins at the end of September. The event serves as the perfect reason to check out this vibrant German city, complete with royal palaces, the BMW museum and, of course, beer halls.
Here's to fabulous September travels!