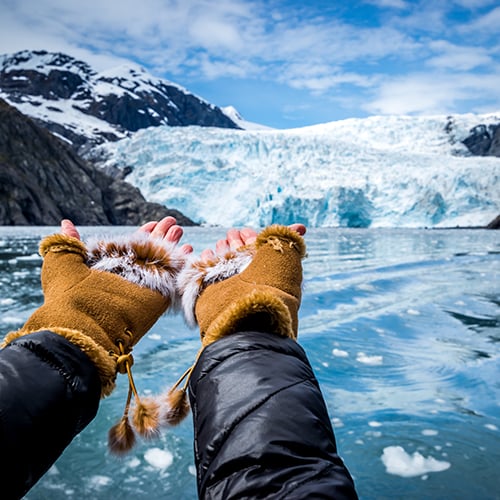 Summer may be behind us, but that doesn't mean the ships are leaving without you. Fall cruises can be just as fabulous as summer trips, especially when the ships are far less crowded, the temperatures are mild and the prices are more favorable for your wallet.
Consider these top fall cruise destinations when planning your trip:
New England and Canada
With changing leaves aplenty in this region of the world, New England fall cruises are the best ones for embracing the crisp seasonal weather and witnessing the breathtaking fall foliage. Choose an itinerary that also stops in cities on the east coast of Canada to add some international flavor to your vacation. Book this cruise ASAP to see the leaves in their full glory.
The Mediterranean
Everyone wants to visit the Mediterranean in the summer, which means taking a fall cruise to this destination has the potential to be a much calmer vacation. While the cruise prices may not be significantly lower, the costs on land in Mediterranean ports often drop after peak season. Plus, you'll be able to get up-close-and-personal with more artifacts and masterpieces when you don't have to compete with as many tourists.
Alaska
Have you always wanted to take an Alaskan cruise? Now may be the time to get the best deal. Cruise Critic estimated that fall cruises to Alaska can be nearly half the price as those in the height of the summer. You just have to book soon before the weather gets too cold!
The sun may not be as brutal as it is during the peak of summer, but that doesn't mean your skin can handle the heat without some protection. Don't forget to pack your ELEMIS Pro-Collagen Marine Cream SPF 30 to shield your skin from the rays!