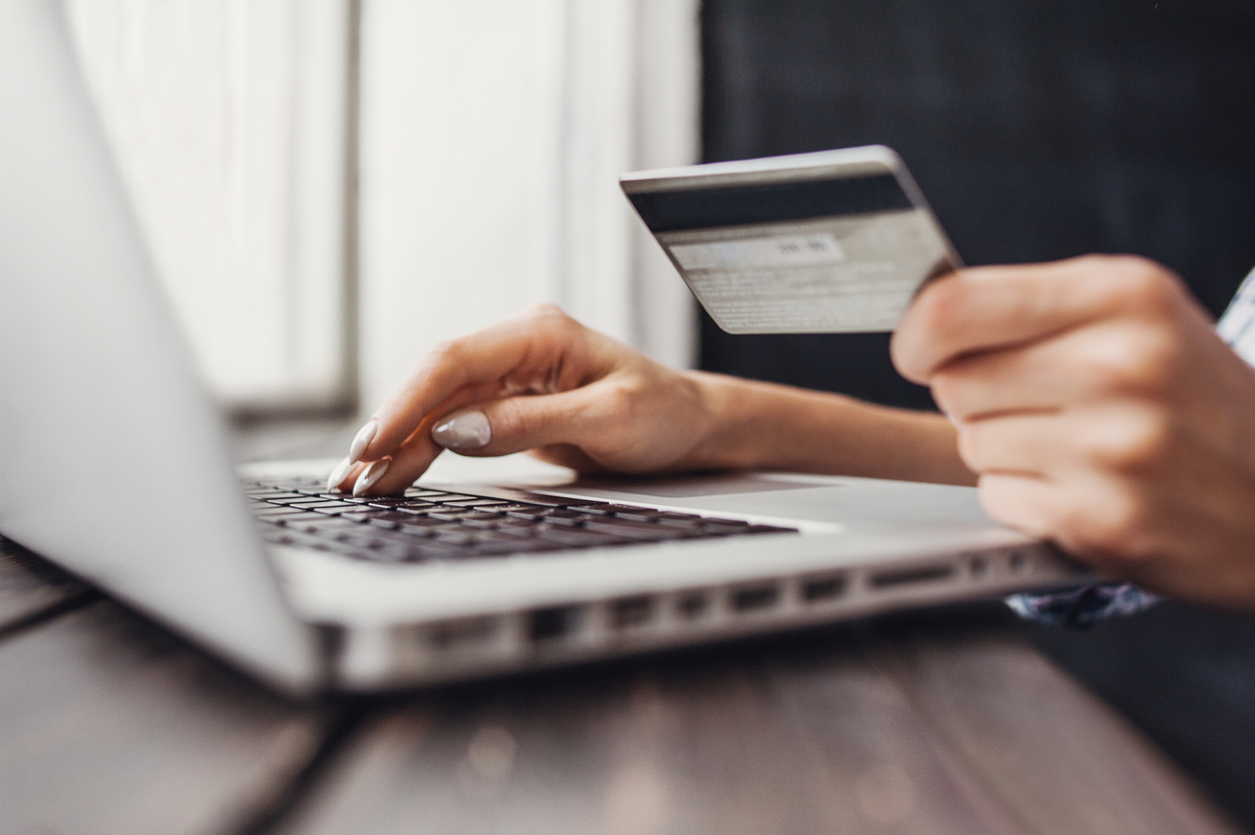 You're ready to score the best deals possible - but doing so can be easier said than done. With thousands of products, retailers and promotions to consider, Black Friday and Cyber Monday require careful prep and mindful shopping tactics.
Follow these tips to survive the biggest shopping days of the year:
1. Make a list
Think about what you want to buy in advance. When you go in with a list, you'll be more focused and less likely to spend way more money than originally intended.
2. Do your research
Once you complete your list, start researching the products you're looking to buy. Make sure you have an idea of usual listing prices so you can compare those to the deals. You should also consider competitor prices before committing. U.S. News & World Report suggested using price comparison sites like PriceGrabber, or simply searching for the product on Google.
3. Watch out for scams
CNN Business reported that many Black Friday and Cyber Monday apps and websites may be looking to steal personal data and credit information. You may come across fake landing pages or apps trying to lure you in, so be mindful of the sites you're visiting during this holiday for cybercriminals. Use websites with an "HTTPS" connection and a lock symbol, avoiding those that are just "HTTP" at all costs. In general, it's a good idea to stick with the retailers you trust.
4. Be loyal
If your favorite stores have loyalty programs, sign up for them. According to Consumer Reports, loyalty program members are often privy to exclusive discounts, as well as early alerts to sales and promotions.
5. Get social
Retailers tease promotions and share real-time deal updates on their Facebook pages and Twitter feeds. Followers may also receive special discount codes, so be sure to keep track of retailer feeds as you prepare to shop.
With that, you're ready to be a Black Friday and Cyber Monday winner!