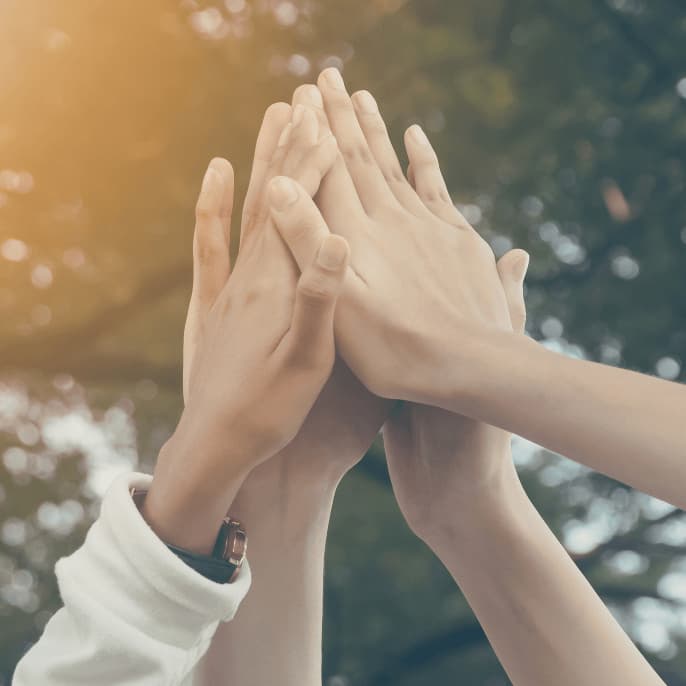 Celebrated annually on the Tuesday after Thanksgiving, Giving Tuesday is a global giving movement sparked by the spirit of the holiday season. As you start buying presents for everyone on your list, consider gifting your time, money or support to your community as well.
Here are five simple ways to participate in #GivingTuesday this year:
1. Donate to a charity
Is there a particular nonprofit or community organization that has made a difference in your life? Did one of your friends recently start a fundraiser to gather funds for a charitable cause? Consider donating to these organizations and causes, or go the extra mile and start your own fundraiser for your favorite nonprofit or a loved one in need of support.
2. Volunteer your time
If you'd rather get your hands dirty, sign up for a volunteer opportunity at home or abroad. Not only does donating your time make a huge difference for the organization, but it also gives you an opportunity to meet new people and gain a fresh set of skills from such a positive experience.
3. Get involved on a local level
Giving back to your community is one of the best ways to participate in Giving Tuesday. Check out this directory to find participating organizations and events in your area. Alternatively, take the time to help a neighbor with even the simplest acts of kindness.
4. Join a movement
Sign a petition, call your local officials or join a profit to support a movement or cause that's important to you.
5. Share the giving spirit
Talk to your friends, family and neighbors about Giving Tuesday and share your own experience on your social profiles to inspire everyone in your network to do their part as well. Pass on the giving spirit to the kids in your life by explaining the importance of giving and showing them how easy it is to get involved.