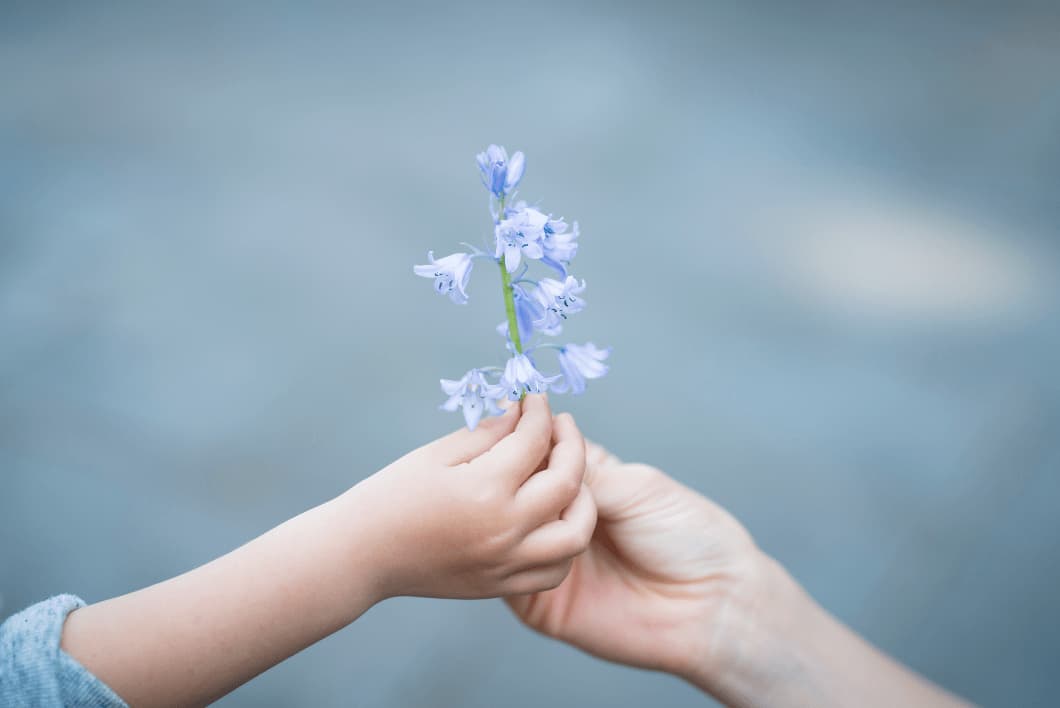 Far more than your average day, Nov. 13 is World Kindness Day. The idea is to make kindness the norm by spreading love and appreciation - and prove that sharing a smile or compliment takes far less energy than hate and negativity.
Spread the word and celebrate today with these random acts of kindness:
Tell someone how much you appreciate them
Whether it's your friend, family member, co-worker or even the barista at the coffee shop you frequent every morning, let them know how much of a positive impact they regularly have on your day. Send a text, make a phone call or share a passing comment when you see them. No matter how you do it, they're bound to appreciate the love.
Share a compliment
Love that scarf? Noticed a new hairstyle? Impressed by how your co-worker handled a tough situation? Let them know! Whether they're a stranger you saw on your commute or a friend you see daily, give them the compliment they deserve. Your comment might even make their day a better one.
Treat someone
Buy someone a cup of coffee, offer to buy lunch for your friend or co-worker, or surprise a family member with an out-of-the-blue gift.
Flash those pearly whites
A smile can go a long way, so be mindful of including intentional moments of smiling and laughing in your daily routine. Not only will you feel happier, but seeing your smile may make someone else's day feel a little brighter.
Volunteer your time
Go out of your way to help someone else on World Kindness Day. Offer to walk your elderly neighbor's dog, drop off donations at the charity shop or stop in at the local soup kitchen to help dish up dinner.
Make it a habit
Start implementing random acts of kindness today - but don't stop tomorrow. The only way to make kindness the norm is to make it an everyday habit.