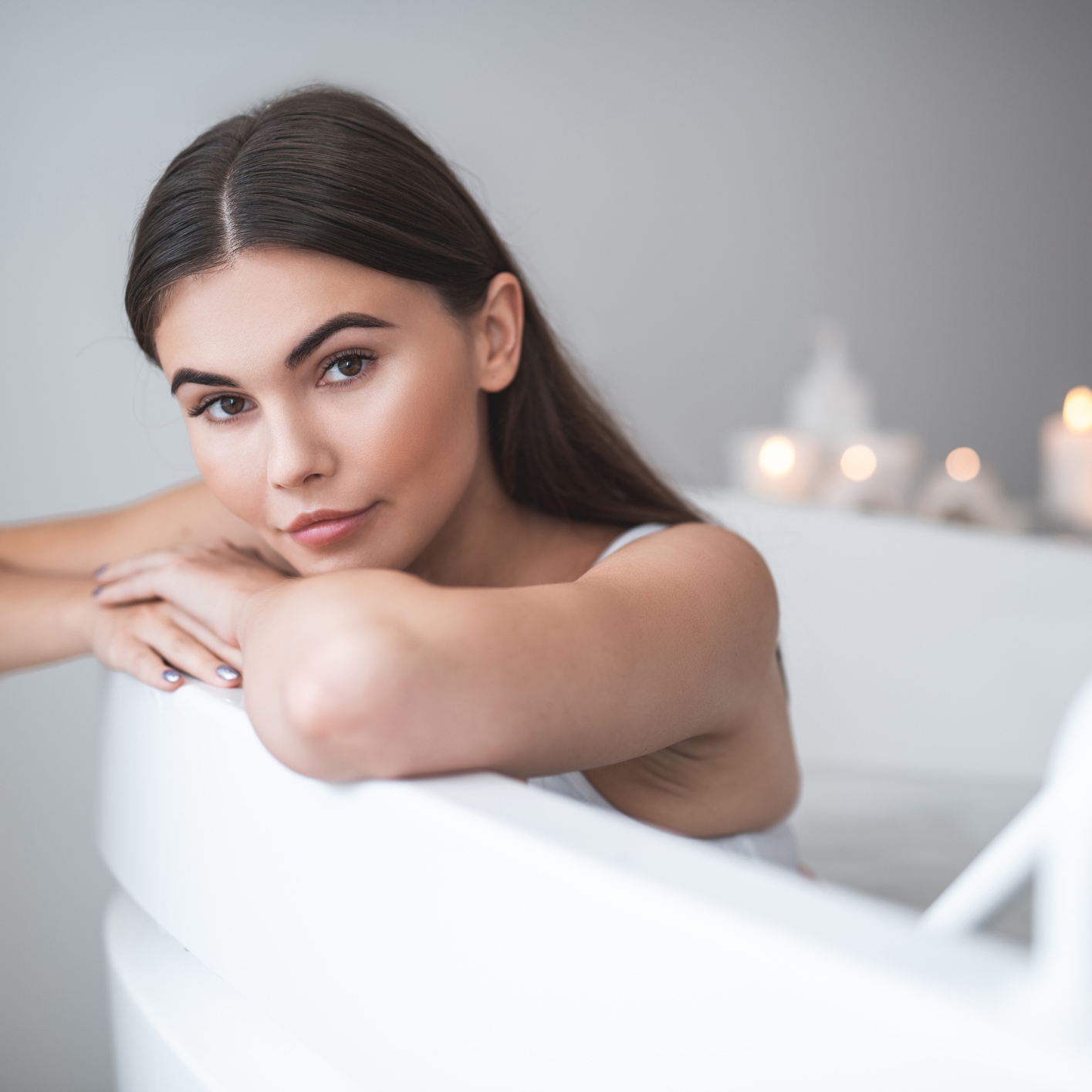 With the new year rapidly approaching, it's time to cue the inward reflection and start goal-setting for 2019. Here's how to detox your pores, body and mind:
Detox your pores
If your skin is looking dull, feeling especially greasy or breaking out more than usual, a facial detox can unclog your pores and reveal a fresh complexion. The Everygirl suggested dedicating a week to removing the impurities, toxins, pollutants and dead skin cells to look and feel fully revitalized. Kick off the detox with a luxurious facial, and then be sure to follow up with two cleanses a day.
Work in face masks and scrubs to make sure you remove all the impurities. The Everygirl also noted the differences in morning and night rituals, such as using serums in the a.m. and heavier moisturizers before you sleep. Last but certainly not least, drink plenty of water and green tea, as these liquids are the best for clear skin.
Detox your body
While changing your lifestyle habits will lead to long-term results, you can cross this resolution of the list in just 24 hours with these detox tips from The Thirty. Health magazine also suggested body detox methods, including drinking lemon water when you wake up, dry brushing your skin and taking a relaxing bath with Epsom salts.
Detox your mind
Practicing meditation is one of the best ways to give your brain a moment to breathe, effectively pressing the reset button so you can think more clearly. If you've never meditated before, follow this beginner's guide from mindbodygreen and make an effort to incorporate it into your regular routine in the new year.
What will 2019 mean for you? Nail down your resolutions now so you can make next year one to remember.