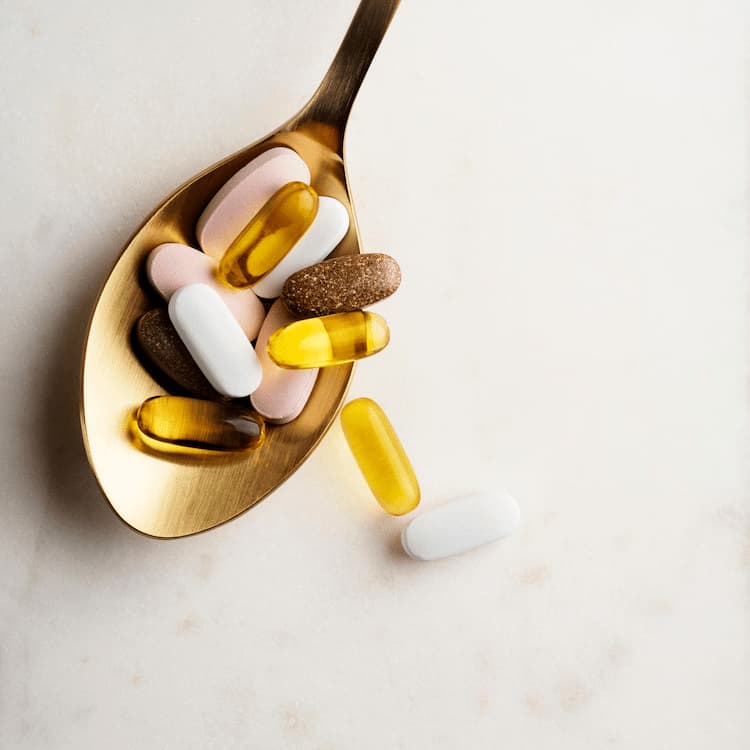 With the cold and dreary weather settling in, it's about time for your body to enter its sluggish winter state. However, you don't have to give in to feeling low on energy or simply accept the fact that getting a cold is unavoidable during the winter season.
Our JOU line of Chinese herbal supplements can give your immune system the boost it needs to keep you feeling your best self all winter long. All the herbs used in the supplements are wild and/or organic, as well as any roots, grasses, petals, stems, seeds and woods that are incorporated into the formula.
Here are the more supplements to try this winter:
Vitamin D
Our bodies need vitamin D to function properly, typically absorbing it from the sun's rays. However, the precious sun tends to disappear for days on end during the winter months, leaving us at risk of a vitamin deficiency. That's where vitamin-D supplements enter the scene to replace the sunshine during its extended absence. You can also get vitamin D from foods and drinks like salmon, tuna and juice.
Probiotics
Holistic nutritionist Danielle Pashko told The Vitamin Shoppe that "70 to 80 percent of our immune system lives in our gut, so we need to start with a healthy digestive foundation by using probiotics regularly." Winter is a great time to start taking probiotics because our immune systems are especially vulnerable to bacteria and infection during this time of year.
Elderberry
According to Shape magazine, elderberry extract can have antiviral and pro-immunity effects on our bodies. You can purchase it at a natural health foods store or make your own extract by simmering dried elderberries in water.
Multivitamin
It helps to get an extra dose of vitamins and minerals during the winter, which is why mindbodygreen suggested tasty yet healthy multivitamin gummies. Look for ones that are made with real fruits and vegetables and have low sugar content.
Here's to a happy and healthy winter!