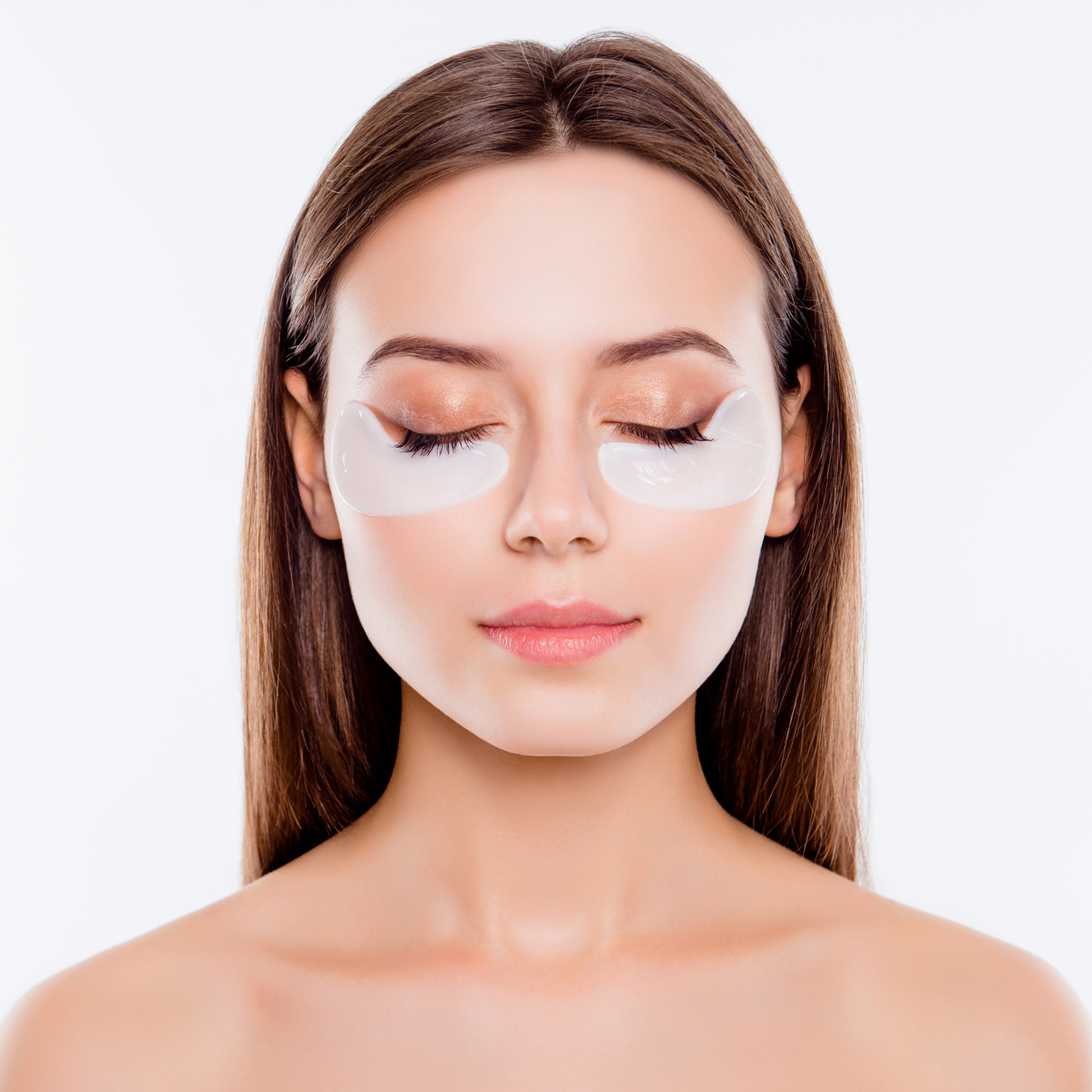 Waking up with puffy eyes? Staying up late, crying at sappy holiday movies, indulging in more salty foods than usual and dealing with your time of the month are all reasons for the swollen look and undereye bags.
The good news is that we have the tricks you can use to get rid of puffy eyes.
Find skincare products designed specifically for the delicate skin surrounding your eyes. The ELEMIS Absolute Eye Mask, for instance, soothes and revitalizes the eye area to reveal bright and fresh skin. The ELEMIS Peptide Recovery Cream also helps revive tired and overworked eyes. Find the right eye care product for you here!
Try the cucumbers
You've seen them in movies and at the spa countless times, but cucumbers are more than cliche. They have antioxidants and cooling powers that can reduce irritation, swelling and redness. Healthy Women suggested placing a slice of each eye for about 30 minutes to soothe the puffiness.
… or use tea bags
New York-based dermatologist Dr. Marnie Nussbaum told Style Caster that you can also place chilled green, black or herbal tea bags on your eyes to reduce puffiness. It works because the tea leaves can increase circulation under your eyes, which helps combat inflammation.
Witch hazel works too
According to Healthline, witch hazel helps with inflammation and redness. Simply apply the astringent to a cotton pads and rest them on your eyes for about five to 10 minutes.
Sleep with an extra pillow
When it's time to call it a night, try sleeping with an extra pillow. Dr. Nussbaum explained that sleeping in a slightly propped-up position can prevent fluid from building up around your eyes when you're lying down.
With these tricks up your sleeve, you'll wake up looking fresh and glamorous sans the puffiness.