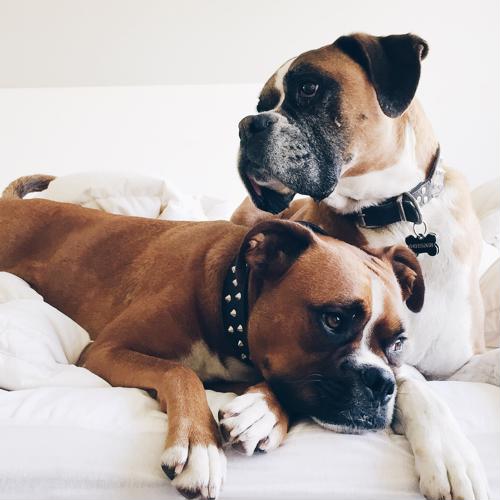 You're getting ready to book a glorious vacation on the sea - and you're wondering if you can bring your furry companion along. For many cruise lines, the answer is an unfortunate no. However, some exceptions to the rule offer hope for your furry friend.
Here's what to know about cruising with your pet:
Choose a pet-friendly cruise line
There are a few reasons why most cruise lines do not allow people to bring their pets onboard. Cruise ships must follow strict sanitation and health codes, which can make it difficult to provide animals with space to sleep, exercise and relieve themselves, according to TripSavvy. Traveling to different countries via cruise ship can also cause complications, as there are quarantine and entry requirements that vary between destinations.
There are, however, some cruise lines that do allow their customers to bring their pets. Cunard is a well-known example, offering a few transatlantic cruises that welcome dogs and cats. However, these voyages likely won't have any ports of call. USA Today also highlighted short sightseeing tours and fishing excursions that allow pets to accompany their owners.
Remember that service animals are different
USA Today noted that all U.S. cruise lines must comply with the Americans With Disabilities Act, which means your trained service pet can cruise with you. You'll need to follow a specific set of requirements to take your furry friend onboard, so be sure to contact the cruise line's accessibility department to make the necessary arrangements.
Consider other options
If you aren't able to get your furry companion onboard, Cruise Critic suggested booking a cruise made especially for animal lovers. For instance, there's a cruise designed just for people who love cats, fittingly called the Meow Meow Cruise. Alternatively, you can choose a cruise that offers excursions that interact with the native animals.