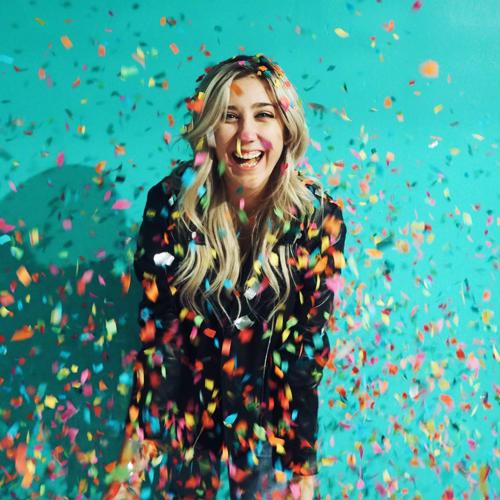 With the new year rapidly approaching, it's time to cue the inward reflection and start goal-setting for 2019. Need some inspiration? Resolve to find your peace of mind by taking care of yourself to the fullest.
Here are ways can focus on you and feel rejuvenated in the new year:
Prioritize your well-being
Make time in your schedule to put yourself first. That may mean finding time to breathe when you're feeling overwhelmed, talking through significant decisions with your trusted loved ones or seeking professional help if you need it. Make an effort to eat a well-balanced, nutritious diet to boost your health - but don't be too strict on yourself when you're in need of a sweet indulgence. Life is too short to diet all the time!
Embrace a better sleep routine
A huge part of feeling rejuvenated is getting quality sleep for enough hours each night. Check out these resolutions centered around getting better sleep from Elite Daily, such as striving for consistency and revamping your sleep environment.
Plan a retreat
Escaping reality for a few days can get you on the fast track to feeling refreshed and energized to take on whatever 2019 brings your way. Consider booking a yoga or spa retreat, scheduling quick jaunts to new cities, going camping for a weekend or visiting your overseas friends more often.
Refresh your skincare routine
2019 is your time to shine - and mastering your skincare routine can be essential to feeling and looking your best. That means washing, exfoliating, toning, moisturizing, masking - the whole deal. Stock up on ELEMIS products to follow the right steps to reveal a healthy glow and clear complexion.
What will 2019 mean for you? Nail down your resolutions now so you can make next year one to remember.