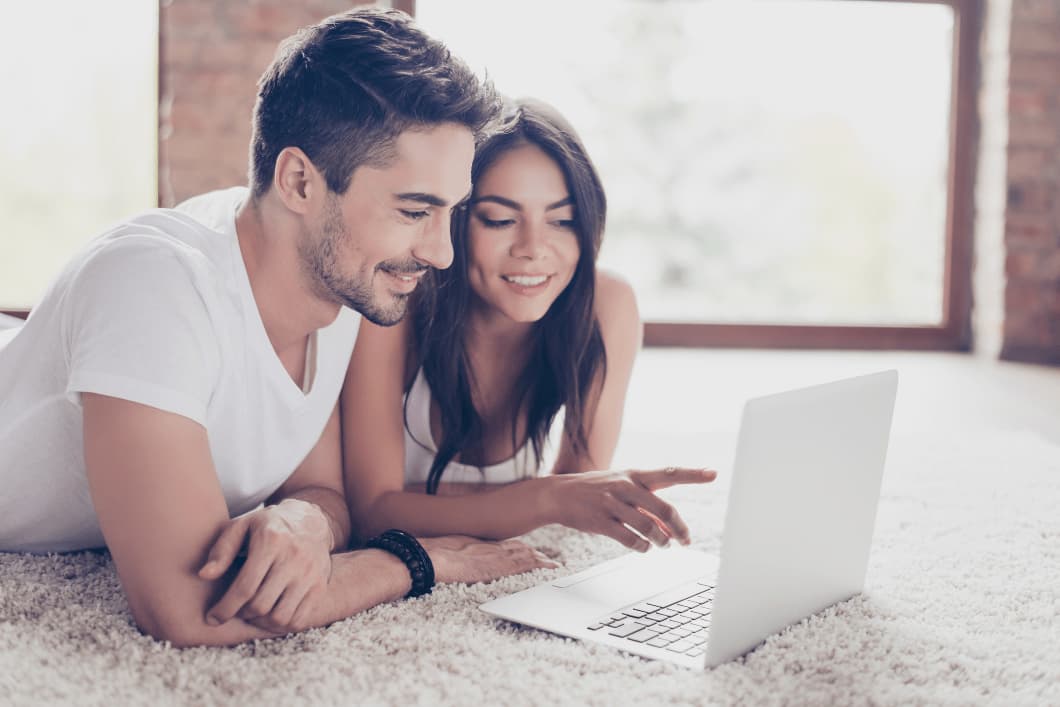 Never been on a cruise? Just been on your first and dying to go on another one? Slightly cruise obsessed? No matter what kind of cruiser you are, there are plenty of blogs out there filled with the insider tips you can reference when booking your next cruise.
Keep up with all things cruises by following these fabulous blogs:
While this is more of a full-blown cruise review forum than a blog, it's one of the most trusted resources for news and insider cruising tips. They've got info on everything, including destinations, ships and excursions. For those looking to become savvy bookers, Cruise Critic also always shares the best cruise deals.
This blog is a must-follow to do your best cruise research. There's cruise news, port information and tips on everything from specific cruise lines to packing to on-board dining. You'll also find plenty of photos and videos to inspire your own cruise vacations.
Sherry Laskin Kennedy has been an avid cruiser for over 35 years - and she doesn't plan on stopping any time soon. She shares trip reports from her travels, as well as helpful advice for cruising, packing and more. You can also lean on Sherry for her honest cruise reviews.
Ralph Grizzle has been on over 200 cruises and he's here to share his expert opinion through blog posts and videos. Avid Cruiser features reviews, port profiles, cruise line news, itinerary overviews and more. Follow him on YouTube for the full experience.
This blogger knows how to cruise: She used to be a cruise ship crew member, and now frequently travels aboard with her deputy captain husband. She shares her insider advice through writing about her experiences with the goal of helping people like you make the most of their next cruise.
With these blogs on your side, you'll be able to plan your best cruise yet. Happy sailing!