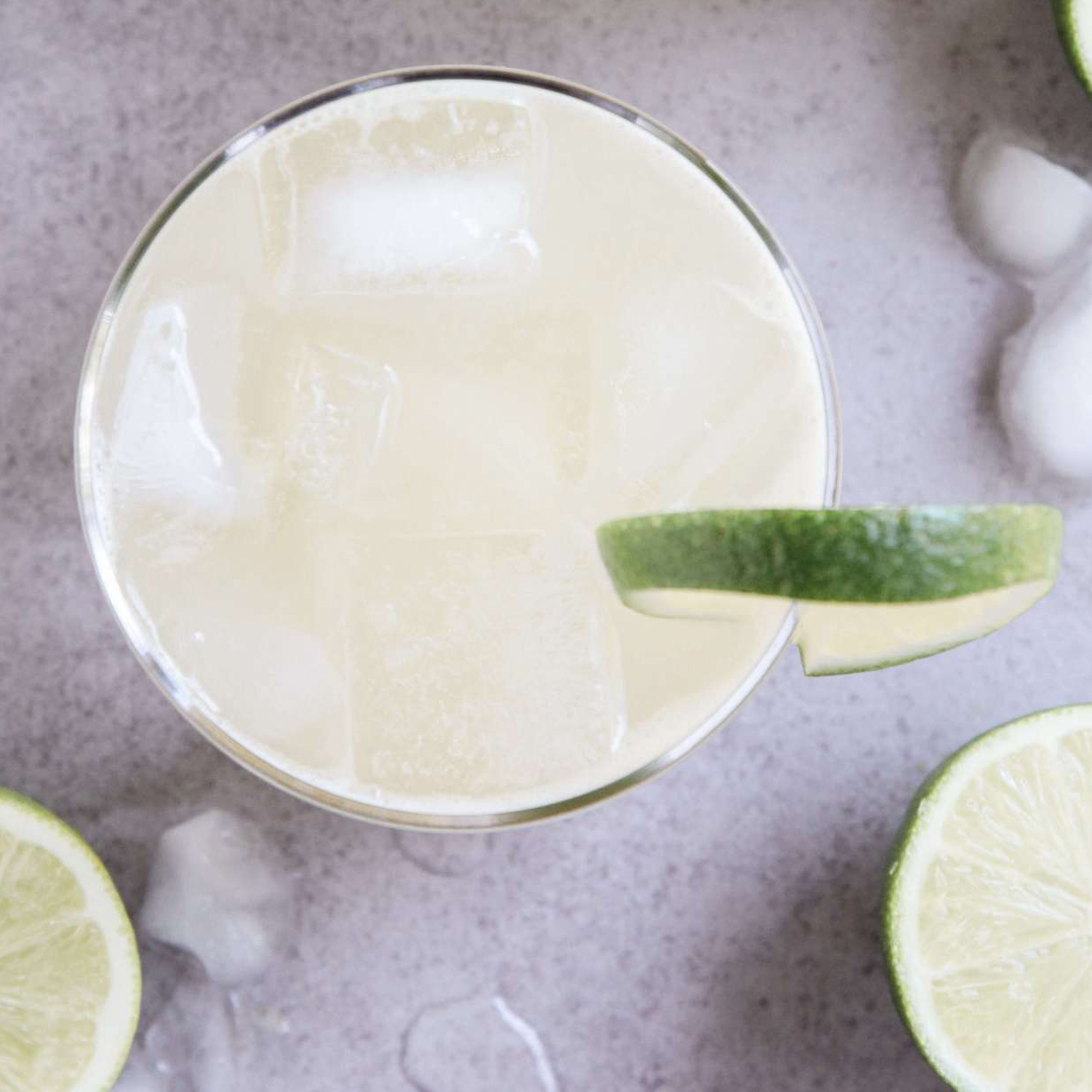 It's #NationalMargaritaDay and we couldn't be any more excited about joining the celebration. The best news, we've got a healthy and delicious recipe to share! These skinny margarita recipes are flavorful and fresh without the calories. So good you'll ditch that margarita mix!
Classic Skinny Margarita
What you'll need:
1shot tequila
3Tbsp freshly-squeezed lime juice
1Tbsp freshly-squeezed orange juice
1Tbsp water
2teaspoons agave nectar
ice
Directions:
Mix tequila, lime juice, orange juice, water & agave in shaker.
Shake well and pour over ice.
Coat the rim with salt or sugar for extra flavor with every sip.
Chasingdaisiesblog put together a slightly different version of the skinny margarita using coconut water for a light yet flavorful cocktail.
Skinny Coconut Margarita With Coconut Water
What you'll need:
2 shots of Tequila
1 shot of Agave (or Triple Sec)
Juice of 2 fresh limes (or about 1/2 shot of lime juice)
About 1 shot of lite coconut milk
1 cup of coconut water
1 can soda or tonic water
Sea Salt
1. Place all of the ingredients in a shaker except for the coconut water and shake well with ice.
2. Pour into a salt-rimmed glass (you can put salt on the rim by rubbing lime juice on it then dipping it in a salt plate) and top with even parts coconut water and soda or tonic water. Garnish with a lime.
Most importantly, don't forget to drink responsibly. Cheers!