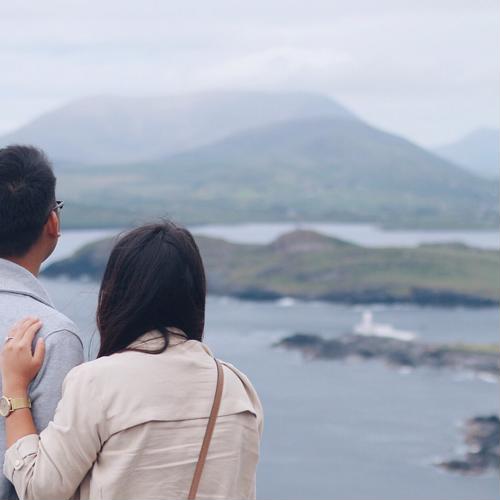 The clocks jumped forward, the days got longer and you're feeling a springtime adventure coming on. Why not sail the high seas for a week?
If a spring cruise is in your near future, keep these tips in mind:
1. Plan for spring breakers
Whether you're happy to join them or better off on the other side of the ship, don't forget that cruises during this time of year are filled with families and college students taking advantage of school breaks. The classic Caribbean, Bahamas and Mexico cruises will be especially crowded, so you'll need to book as early as possible to reserve your spot on board.
2. Or avoid the spring breakers entirely
If you're eager to evade the crowds, try to book your spring cruise during the mid-to-late April sweet spot when the spring breakers are departing and the summer crews aren't quite ready to roll in. Cruise Critic also suggested booking longer cruises and choosing adult-only ships to avoid the spring break scene.
3. Choose an offbeat destination
With spring breakers claiming the islands, spring can be the perfect time for sailing to a more unusual cruise destination. MSN offered some fab suggestions: Japan for the springtime cherry blossoms and glorious weather, plus spring is actually the perfect time to visit Australia's Great Barrier Reef. European river cruises may also strike your fancy, or stay stateside and board an Alaskan cruise. It may still be a little chilly in the Last Frontier, but the tradeoff will be better deals on cruise prices and packages.
4. Search for the deals
While spring can be a relatively expensive time to cruise, it doesn't mean the deals are entirely nonexistent - especially if you choose a less popular destination. Cruise Critic even did a lot of the research for you, compiling a list of the best cruises to take in April of this year.
5. Pack accordingly
Unless you're sailing under the consistently sunny Caribbean skies, spring can be quite unpredictable when it comes to weather. You'll always want to pack versatile layers for springtime cruises, just in case the sun gets shy or there's still a chill in the air lingering from winter.