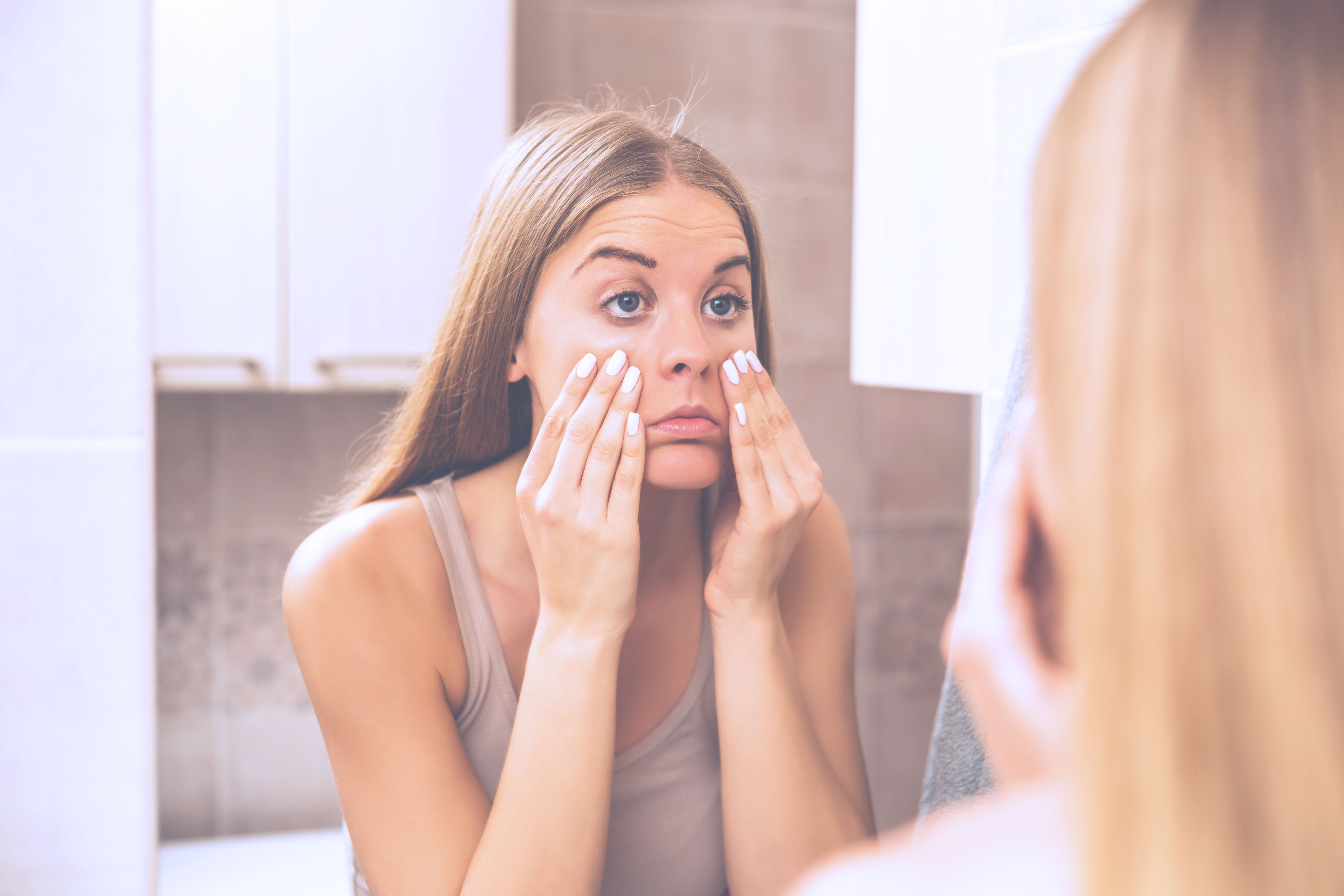 It's time to wipe away those groggy, sluggish feelings with a good ol' detox. Don't worry, we're not talking about liquid-only diets for a week or anything of the like. Simply taking a little extra care of your skin and body can be all you need to feel refreshed and ready to take on the day.
Here are some of the easiest ways to detox:
Change your eating ways
The best way to cleanse your body is to eliminate the source of toxins, with the food on your plate serving as an ideal place to start. Instead of loading up on dairy, processed meats or greasy items, try incorporating foods that help your body detox naturally. Specifically, the body's organs of detox are the liver, kidneys, lungs, lymph, colon and skin, according to Millie Lytle, N.D., M.P.H., C.N.S. via mindbodygreen. As such, the idea is to eat foods that support these organs and their detoxification processes. These include:
Apples.
Avocado.
Beets.
Berries.
Broccoli.
Chia seeds.
Garlic.
Ginger.
Leafy greens.
Lemon.
Turmeric.
The ELEMIS Cleansing Deep Drainage Body Enhancement Capsules can also help naturally detoxify and cleanse your body, especially when combined with a mindful diet. Take one with your morning meal and it will work to gently stimulate, eliminate toxins and improve sallow complexions throughout the day.
Stay hydrated
It's always important to drink plenty of water each day, allowing the magical liquid to flush out the bad from your body. Double your efforts by infusing your water with lemon, cucumber or mint to enjoy the flavor and health benefits of these additions.
When you need to mix it up more, try green tea. It's high in antioxidants and nutrients, which can boost detoxification, protect the body from free radicals and prevent disease development, according to Healthline.
Give your skin some TLC
You can dedicate a week to deep skin detoxing when you're in need of a true refresh. Otherwise, stick to using your holy grails for cleansing and moisturizing on a daily basis. Get an all-over detox with the ELEMIS Cellutox Active Body Oil, which combats toxins caused by poor diet, stress and lack of exercise. It will also give you a boost when you're feeling especially lethargic.
Make it a routine
Incorporate your detoxing efforts in your morning and evening routines, making it a habit rather than a once-in-a-while endeavor. For instance, in between cleansing your face and applying moisturizer, you can apply the ELEMIS Cellular Recovery Skin Bliss Capsules. This 30-day skin-detox regimen rids the skin of harmful toxins while repairing visible signs of aging and pollution damage.
See ya later tired, we're making room for fresh and energized vibes.