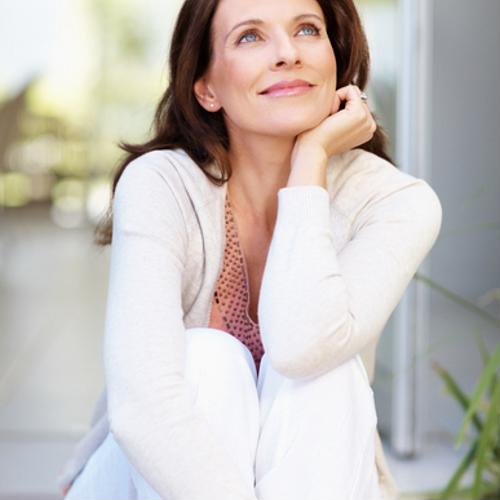 Do you feel your happiest when globetrotting across Europe? There may be scientific evidence behind your spirited excursions.
It turns out happiness resides in many Northern European countries, and most especially in Finland. This comes from the 2019 World Happiness Report, fittingly published on the International Day of Happiness. With the mission of providing scientific measurement for subjective human well-being and happiness, this year's report focuses on the evolution of the positive feeling and how technology, social norms, conflicts and government policies contribute to our emotions.
Here's a quick look at the findings from this year's report:
The good news
Finland, for one, has a lot to celebrate in response to the report's findings. Named the happiest country in the world, Finland ranked high in variables that support well-being, including income, freedom, trust, healthy life expectancy, social support and generosity. And it's more than just Finnish DNA, with the country's immigrants among the happiest in the world.
The celebrations continue across Europe, with many of its nations earning top spots on the happiness list. Here's the official top 10 (aka places you need to bookmark for your next trip):
Finland.
Denmark.
Norway.
Iceland.
The Netherlands.
Switzerland.
Sweden.
New Zealand.
Canada.
Austria.
The not-so-good news
Sorry to put a damper on the mood, but the U.S. didn't fare as well in the report. The country ranked No. 19, which is a spot lower than it was in 2018. Researchers attribute the drop in part to the addiction epidemic and weakening social connections. What's more, CNN Travel noted that none of the world's "superpowers" made it on the top 10 list, namely the United Kingdom (No. 15), Germany (No. 17), Japan (No. 58) and China (No. 93). According to the report, negative feelings - such as anxiety, sadness and anger - are increasing across the globe, rising 27 percent from 2010 to 2018.
While you may feel an urge to run for Finland, don't forget to come home and share some of the happiness.
For more tips and insights, follow us on Instagram, Facebook, and Pinterest.