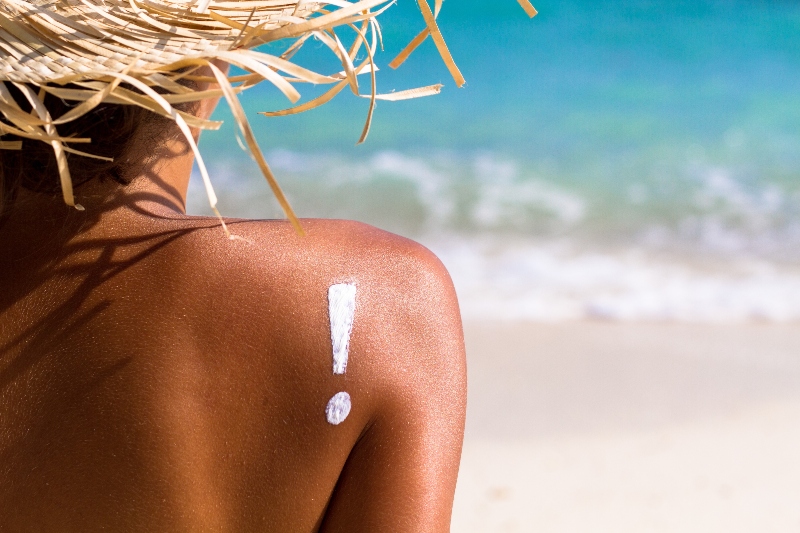 FOLLOW US: Instagram | Facebook | Twitter | Pinterest
Summer is here and so is your summer GLOW. Long gone are the days when people would use aluminum reflectors and lathered themselves in baby oil.
Today, a flawless summer glow is achieved through a consistent skincare routine that begins before summer (don't worry, it's not too late). The more you know, the more you glow.
HYDRATE
Water, the elixir of life skin! Glow from the inside out by giving your body exactly what the doctor ordered- H20. Celebrities like Gabrielle Union promote drinking a gallon of water a day to keep skin firm, hydrated and renewed.
PROTECT
Keep your skin glowing and protected with a broad-spectrum product that also serves as a moisturizer. SPF prolongs the life of your healthy glowing skin by shielding it from the irreversible, and dreadful, effects of sun exposure. ELEMIS Pro-Collagen Marine Cream SPF 30
Our bestselling anti-wrinkle cream with a revolutionary blend of sunscreen.
MOISTURIZE Show off your glow with skin that is moisturized and rejuvenated. A daily moisturizer and weekly hydrating mask will illuminate and smooth your complexion. Ultra-nourishing day cream provides continuous hydration.
EXFOLIATE Awaken, smooth, and enhance the appearance of your skin. Dry brushing increases circulation and helps your body rid itself of toxins. Glow from head to toe by incorporating this technique into your daily beauty ritual. Stimulate lymphatic flow through dry brushing to help your skin rid itself of toxins.
Ready, set, glow!