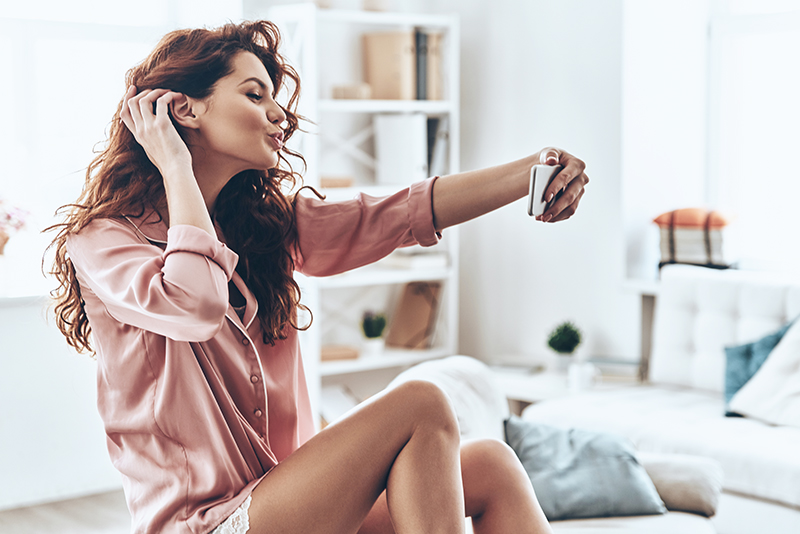 Follow us on Instagram | Facebook | Twitter | Pinterest
Puckering up for summer means one thing- healthy lips!
We are so accustomed to cleansing and moisturizing our faces every morning and night, but somewhere along the way, we have forgotten the importance of lip care. Whether you have summer selfies or your first kiss, here are some guidelines for getting your lips soft and supple this season.
TTS Insider: Summer heat wave giving you dry chapped lips? Don't lick dry lips! Licking is a temporary fix, the saliva will just leave them drier than before. Try smothering a little fresh aloe or mix lavender and coconut oil to relax the chap.
Avoiding Wrinkling By Drinking
Make sure you are hydrating this summer! Water makes up 60% of your body weight, according to the Mayo Clinic, women should consume about 11.5 cups (2.7 liters) of fluids a day. You see, every cell, tissue and organ in your body needs water to work properly. Your skin is an organ made up of tiny cells. Those cells are made of water. If your body does not have enough H2O, the lack of hydration can present itself on your skin, making it less resilient, dry and flaky. Dry skin is more prone to wrinkling, so get to drinking!
Some say their skin has a more radiant glow when they increase their water intake. Don't overthink it, but slowly incorporate more water into your day-to-day routine and test the theory.
Bring Out Your Best Pout
There is great importance in exfoliating your lips, a gentle sugar scrub applied in a circular motion will clear off dead skin cells and rejuvenate your lips. If you use permanent lip stains and a lot of makeup, it is key for lip health to remove your makeup properly. ELEMIS White Flowers Eye and Lip Make-Up Remover is a gentle formula created with white peony and white tea extract to remove makeup and keep skin revitalized. Make sure to apply a moisturizing lip balm like Elemis Lip Revive to nourish sensitive lips. White Beeswax, Mediterranean olive oil wax, and cocoa butter are combined with Japanese wild mint and peppermint to cool, soothe, and revive those lips.
Pucker Up!