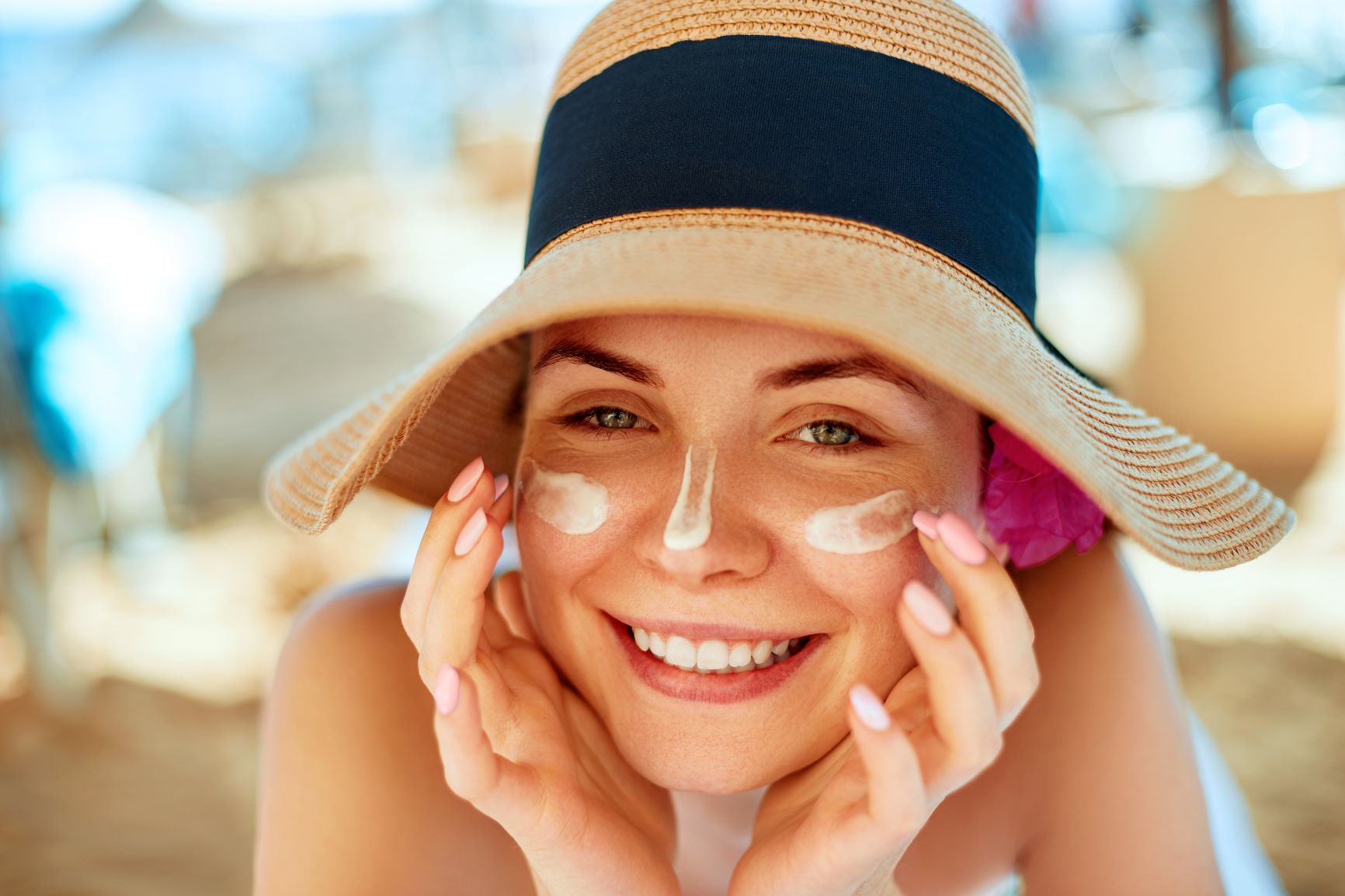 FOLLOW US: Instagram | Facebook | Twitter | Pinterest
Cruise Musts You Can't Forget to Pack
Summer is in full swing and that means one thing - it's time to sail away on your next adventure! Leave your wellness worries behind when you're heading out on the water this summer, TIMETOSPA dreamed up a list of must-have travel-sized wellness essentials just for you!
With travel-sized toiletries in many beauty lines, it is a win for frequent flyers (and cruisers). Let's face it, we've all had that dreadful moment unpacking and realizing we forgot something! Don't fret! We have a plan.
TTS Travel Tip: Leave your toiletry bag packed with your mini travel essentials. Refill them every time you get back home and you'll always be ready to go!
Pack for Cleansing
Cleansing and toning are a must-do if you want to keep your skin healthy on your trip especially after long days of sunbathing. Mist the ELEMIS Rehydrating Ginseng Toner lightly over your face after cleansing to close the pores and rehydrate your skin, just in time for that next outing.
Pack for Healing
Repairing damage and regenerating your skin as you slip into your vacation slumber provides a big boost. Night creams like ELEMIS Hydra-Nourish Night Cream use Persian silk tree extract and ylang-ylang to help you rebalance and replenish moisture loss caused by your daily activities and those long flights.
Pack for Styling
Hydrating distressed hair after long days of chlorine and salt take a toll on your mane. Phytojoba Intense Hydrating Shampoo is a coconut-based shampoo that helps retain moisture and its wood cellulose complex detangles! Follow-up with Phytomist Instant Hydrating Conditioner to restore brilliance because it's sunflower extract is a secret weapon that naturally filters UV light to protect against oxidation.
Pack for Glow
To ensure you are building an even, natural-looking tan, don't forget to pack ELEMIS Total Glow Bronzing Moisturiser. Spend less time in the sun, but achieve a great glow. The moisturizer's green tea extract and ginger water help even out your skin tone and improves its luminosity.
Pack for Chic Skin
This won't fit in your toiletry bag, but every wellness insider knows to protect your skin from UV rays while making a great fashion statement on the sand is what vacation is all about! Don't forget your inner diva and pack a wide brim summer floppy hat!
Bon voyage!