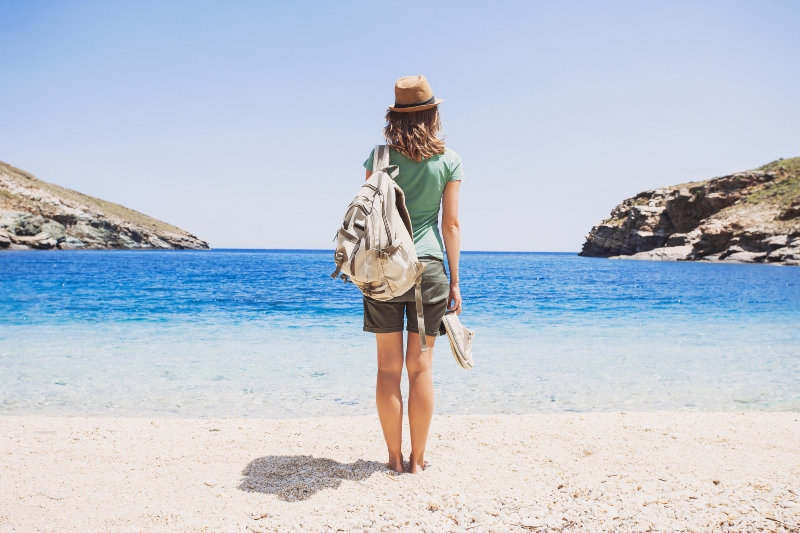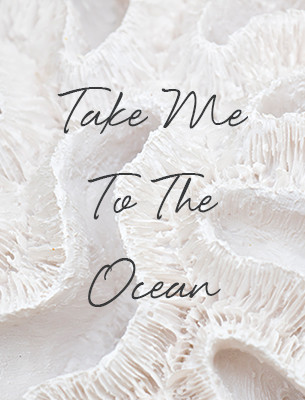 FOLLOW US: Instagram | Facebook | Twitter | Pinterest
THE WEEKENDER BAG
Escaping the city for a weekend in the Hamptons?
An impromptu trip to your mother-in-law's house?
Spontaneous escape with the gem you found on a dating app?
Whatever the case may be, minimal and strategic packing will keep you from making that dreadfully inconvenient stop for a last-minute outfit or forgotten skincare items during your trip.
WARDROBE
Interchangeable and practical, so you can make the most of your time and have a variety of stylish options to choose from. Transition pieces that effortlessly take you from day to night will give you more time to enjoy your weekend trip.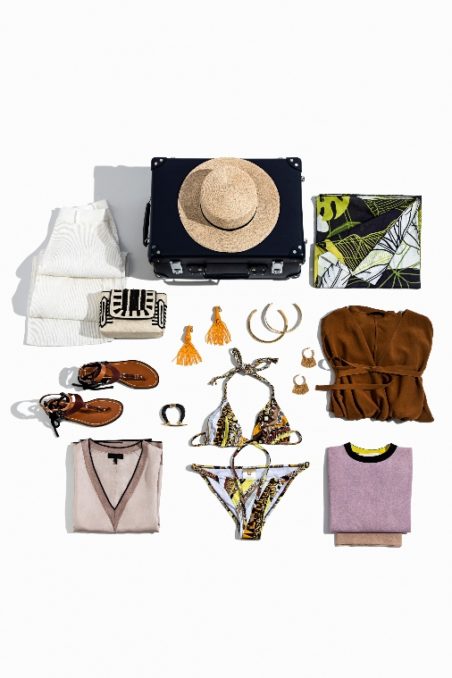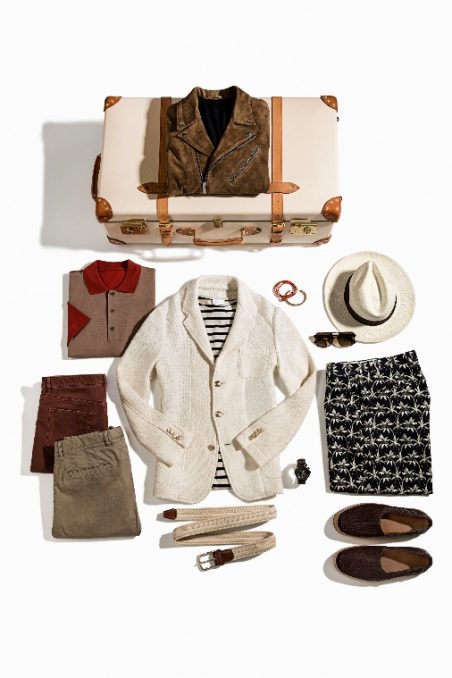 TOILETRIES
Keep your skin clear from the harsh impacts of travel, and breeze through TSA with these essentials from TIMETOSPA. Airplane climate nightmares are not a myth. Ever wonder why you showed up with a zit after your much anticipated flight? The re-circulated air is the culprit. Give your skin and extra boost prior to your flight to keep your skin glowing and healthy throughout your trip.
ESSENTIALS
It starts with coffee and ends with a neck pillow and an in-flight siesta (that's nap in spanish). Stay comfortable and entertained with these travel essentials. Make the most of your travel time by indulging in a new book, listening to a guided meditation, or finally catching up on your favorite television series.