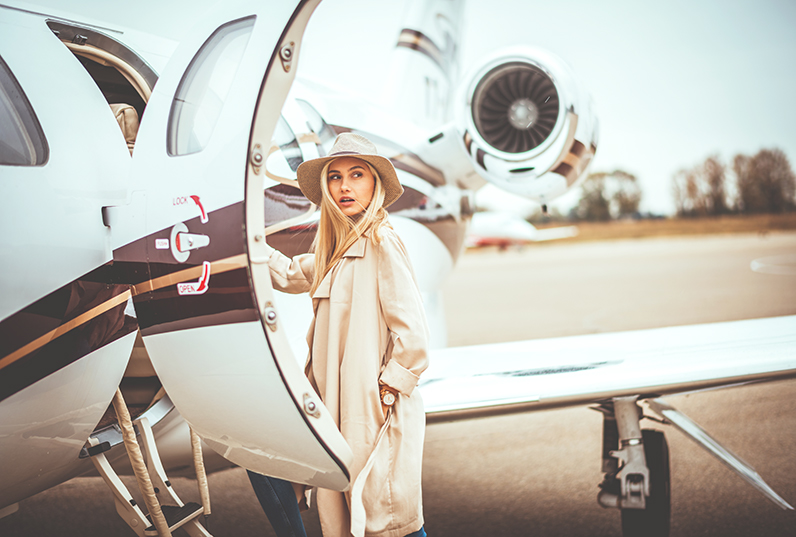 FOLLOW US: Instagram | Facebook | Twitter | Pinterest
We have all been there before. You'e passed security with a skip in your step, boarded your flight with a cocktail in hand, then arrived at your destination only to discover a prominent zit on your once-clear complexion. The culprit? Dry air from your much-anticipated flight.
"Airplane skin" is not a myth. According to the World Health Organization, the humidity in airplane cabins is usually less than 20%. This causes your skin to become dry and more prone to breakouts, but there is a way to keep your glamorous glow or at least keep your skin from drying during that dreaded flight. You can counteract the unpleasant effects of travel with your favorite mini beauty essentials.
TTS INSIDER: Keep your skincare favorites on hand with these travel sizes.
BEFORE YOUR FLIGHT
Boost your beauty routine days before your boarding to properly prep your skin and body, helping you avoid that in-flight dehydration. Your secret weapon? A large bottle of cucumber and lemon-infused water paired with some thirst-quenching and inconspicuous beauty ammo. Awaken and moisturize your eyes Hydrate and replenish skin with a Pro-Collagen Mask (Coming Soon)
IN-FLIGHT ROUTINE
Recirculated air and cabin pressure from high altitudes can make even the most flawless skin appear dry and dull after one too many hours on a plane, no matter how great your highlighter is! Keep pores clear by skipping the heavy makeup and opting for a light tinted moisturizer instead. For a natural approach, skip the makeup and pile on a few of these easy-to-pack essentials below. Try popping them into your purse for easy access and a quick touch-up while watching your in-flight movie.
Start your flight by revitalizing your skin with a hydrating toner Revive and moisturize your lips Detox your skin with antioxidant capsules made with aromatic rose and lavender essential oils
POST-FLIGHT REPAIR
Once you've picked up your bags and checked in to your hotel, it's time to awaken and recover your skin from the dreary airplane climate. Take a moment to drink water and destress your complexion with a hydrating cleanser and ultra-rich moisturizer.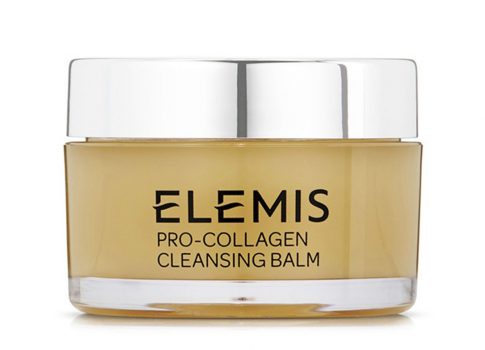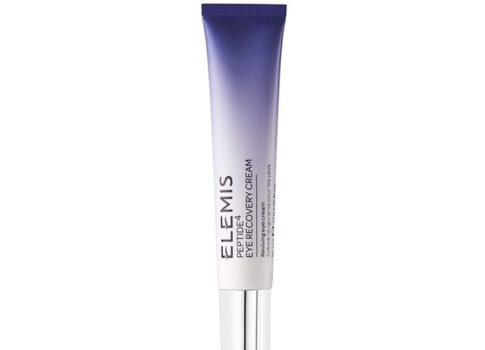 Apply the cleansing balm as a mask to remove impurities and nourish skin Brighten Tired Eyes with a recovery eye cream Replenish dehydrated skin with a rich moisturizer