FOLLOW US: Instagram | Facebook | Twitter | Pinterest
No matter where you are in the world, a spectrum of colors will surround you, each of them possessing their own subliminal meanings and purpose. Artists and interior designers have long used color to evoke feelings and emotions through their work. Colors have always been believed to have an influence on our mood, thoughts, and behavior. Chromatherapy is a centuries-old concept where color wavelengths are used to heal the mind and body. The colors used in Chromatherapy are thought to restore balance to the body's energy pathways.
The therapeutic benefits of colors are trending today in yoga classes. You too can experience the therapeutic benefits of colors by mindfully selecting paint, decor and furniture accents throughout your office and home.
Colors of Wellness
Green: The color most associated with nature, green inspires feelings of balance and harmony. Bring life and the peace of nature into your living space by incorporating green accents into your décor. According to Sherwin Williams, 41% of homeowners associate the color green with wellness.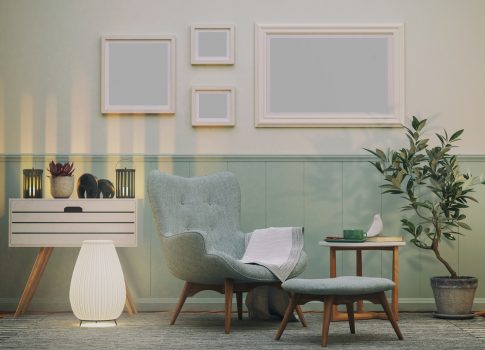 White: As pure and peaceful as the first snow of the winter, this color gives a sense of tranquility. Surrounding yourself with white can help you feel a sense of organization and mental clarity, which makes it a great color for a relaxing space.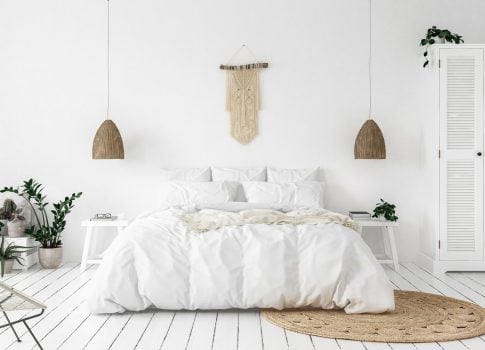 Yellow: Often connected to the sun, this color energizes and stimulates thinking. We recommend using this bold color as an accent to inspire creativity and joy.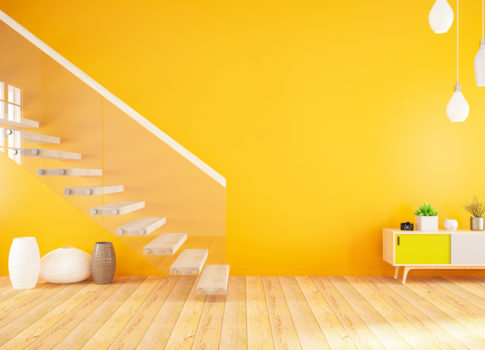 Purple: Filled with life and energy, this color inspires creativity and motivation. Surround yourself with this color to spark inspiration and bring a sense of calm to your life.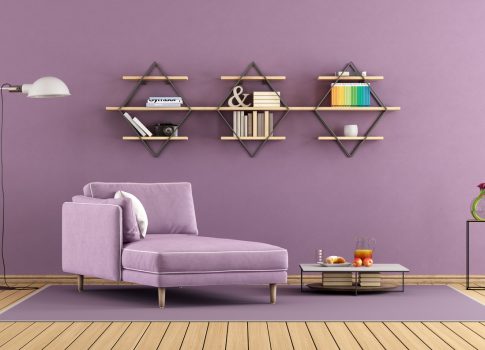 Blue: Visualize the serenity of the blue mediterranean sea. This color represents life and tranquility, which makes it the ideal color to create a sense of calm in a living space. In Chromatherapy treatments, blue is used to soothe illnesses and promote well-being.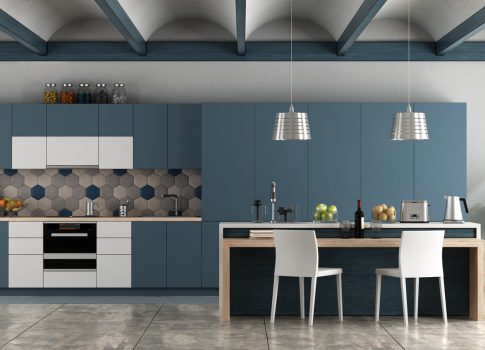 What colors will you be adding to your life? Share with us on our Instagram or Facebook!