We have all experienced the challenge that comes with choosing one face serum or moisturizer over the next. Beauty products make claims we all want to believe, and the lists of promising ingredients can be daunting. We recommend taking a look in the mirror to analyze your skin type and areas of concern before shopping for a new skincare regimen. Skin is complex and sensitive to environmental changes and diet. It's important to choose products with ingredients that cleanse your skin with antioxidants, replenish hydration, and promote anti-aging. There are a lot of effective skin-care ingredients, and it's hard to know where to begin! Luckily, we were able to team up with one of our skincare experts to help us choose the top 5 ingredients you can't do without.


Top 5 Skincare Ingredients for Radiant Skin

Padina Pavonica:
Immerse your skin into the depths of the Mediterranean Sea with this clinically proven collagen boosting seaweed. Padina Pavonica will hydrate and plump your skin with fatty acids and antioxidants for a more youthful complexion. This key ingredient and other powerful anti-aging ingredients of the sea can be found in our
ELEMIS Pro-Collagen Marine Cream.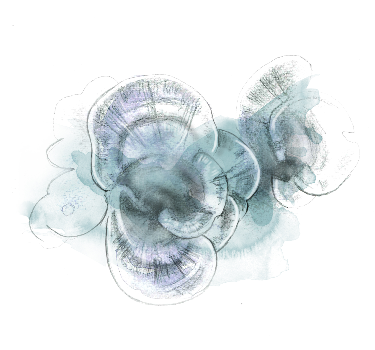 Rose:
For skin as soft as rose petals, look for products that have rose extract as one of the main ingredients. The beauty of rose as a skincare ingredient is its ability to gently soothe and nourish skin for a brighter appearance. Use the pink Rose morning capsule from our
Cellular Recovery Skin Bliss Capsules
as a hydrating detox treatment. For the evening, the green Lavender capsule will repair and soothe skin from daily stressors.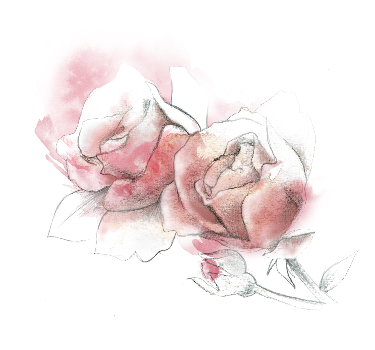 Lavender:
An aromatherapy staple and beauty secret! This antioxidant-rich plant de-stresses skin from the effects of everyday pollutants. Experience the gentle calming effects of lavender on your skin with our hydrating
Peptide⁴ Adaptive Day Cream.
The unique cream adapts to the needs of your skin for a flawless look that lasts all day.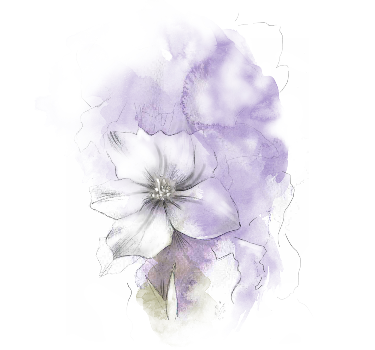 Mimosa:
The sweet delicate floral ingredients of mimosa can help tone and balance skin for a luminous glow. The astringent properties of the mimosa flower can also help clear toxins and impurities from the skin. Luxurious mimosa waxes are infused with elderberry and padina pavonica in our
Pro-Collagen Cleansing Balm
for a delicate hydrating cleanse.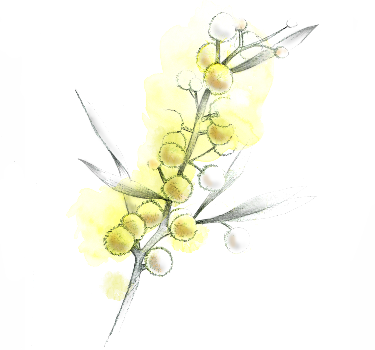 Frangipani: Experience the tropics through the exotic essence of the frangipani flower in our Frangipani Monoi Oil. This truly exotic ingredient rejuvenates skin and deeply moisturizes for a tropical dewy glow.