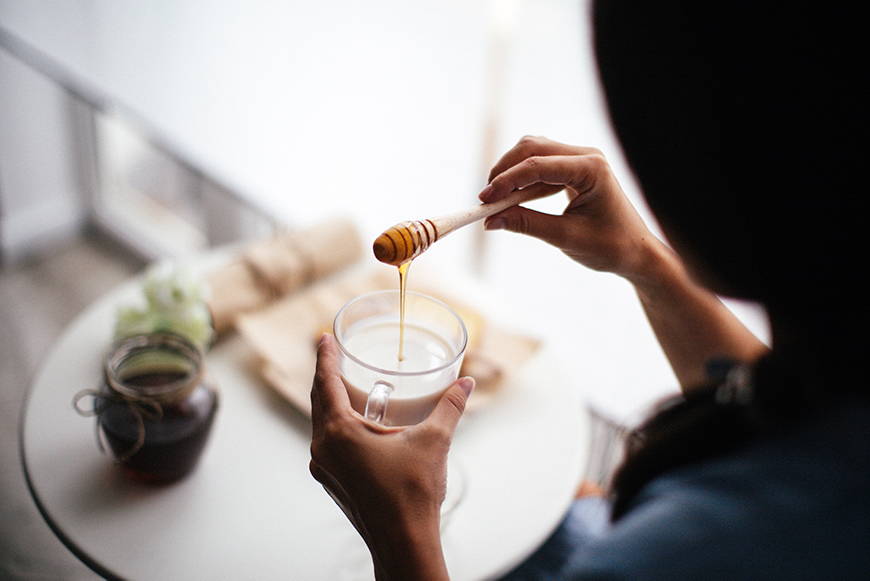 FOLLOW US: Instagram | Facebook | Twitter | Pinterest
While luxury masks are always a great way to keep your skin in tiptop shape, we would be remiss if we didn't discuss some of the most powerful ingredients found right in your own home as an alternative between your skincare products. Here are just a few of our top picks below: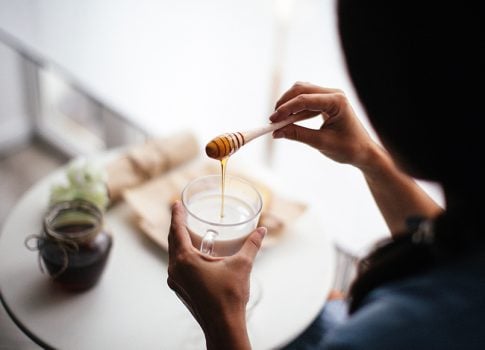 HONEY
With natural antibacterial properties, Honey isn't just for our tea. It is a natural exfoliator that removes dry and dull skin, creating a glow by moisturizing, soothing and healing acne scars.
TTS Try This: The perfect antimicrobial exfoliator. Mix 3 Tbsp. raw honey with 1 Tbsp. ground cinnamon, slightly warm in the microwave, apply to skin for 8 minutes, before rinsing with warm water!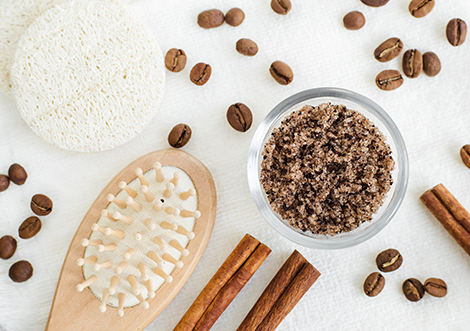 COFFEE
Coffee comes full of phenol-fighting free radicals. Caffeine is key to improving blood flow that calms cellulite, while Caffeic acid boosts collagen and reduces premature aging!
TTS Try This: Coffee grounds make for perfect under-eye circle exfoliant in between your luxury eye cream. Make a paste from 1 tsp. of coffee grounds, ½ Tsp. olive oil and 5 drops of water. Pat under your eyes and leave on for 5 minutes before rinsing off with warm water.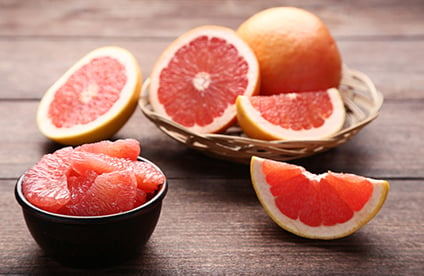 GRAPEFRUIT
This delicious fruit is also a great ingredient for your skincare routine since it's full of antioxidant-rich vitamin C, retinol and lycopene which reduces inflammation and tones skin for a radiant and glowing complexion.
TTS Try This: Tofight lines and tone the skin, try this mask mix using ½ cup plain yogurt with ½ cup grapefruit juice. Apply a thin layer to clean skin for 10 minutes before rinsing it off with warm water!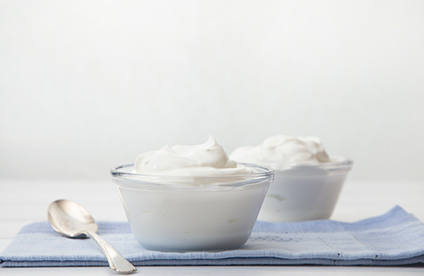 YOGURT
Not only is yogurt good for your stomach, but it's also full of protein, calcium, and probiotics that work to fight discoloration. Lactic acid is an alpha hydroxy acid, which dissolves dead skin cells, and softens the skin.
TTS Try This: This creamy face mask moisturizes while reducing discoloration and brightening skin. Mix 3 Tbsp. of plain yogurt with the juice of ½ a lemon. Apply onto the skin for 30 minutes and rinse off with warm water.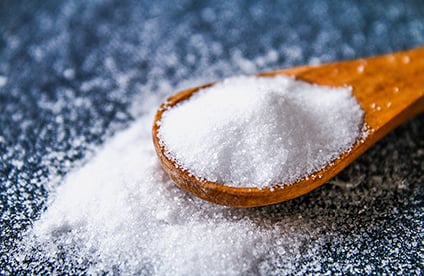 SALT
Known for its abrasive nature, Salt scrubs improve circulation and remove bacteria. Potassium and magnesium are part of salt's mineral components that absorb dirt, grime, toxins and cleanse pores.
TTS Try This: Adding salt into your beauty routine strengthens your skin. Soak in a salt bath for whole-body wellness. Fill your tub with warm water and add ⅓ cup of Epsom Salt. Soak in it for 30 minutes!
SUGAR
Sugar helps maintain the perfect oil balance for your skin, leaving you glowing. Sugar's natural glycolic acid stimulates cell regeneration and maintains the skin's equilibrium.
TTS Try This: Brown sugar is a magical exfoliator for sensitive skin. Protecting the skin from toxins, while keeping it nourished, equals glow! Mix 1 Tbsp. of coconut oil with 1 Tsp. brown sugar, smooth the scrub in a circular motion onto your face, before rinsing with warm water!