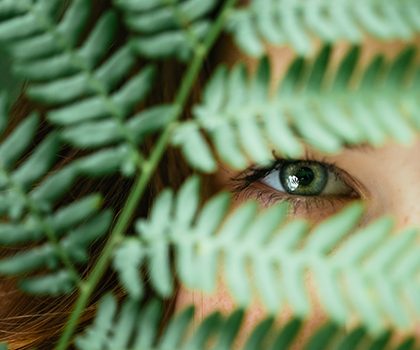 With the trend of veganism rapidly growing, it has evolved beyond a movement. The rise of this trend has allowed for new ideas to emerge within other industries such as fashion and beauty. With that being said, vegan beauty is a branch that has recently begun receiving a lot of attention within our society.
Much like vegan diets, the goal of vegan beauty is to keep the products free of all animal-derived ingredients, but it goes deeper than that. Companies are committing to veganism in order to find more sustainable and ethical ways to provide you with your daily skin and body care favorites.
Vegan beauty allows you to enjoy the best beauty with sustainability in mind. From natural ingredients to eco-friendly production, you can rest assured your skincare is not harming your fellow furry friends. With that in mind, our TTS experts pulled together some of the best vegan products that offer the same prized anti-aging results as non-vegan products.
If you're starting your new vegan-based beauty regimen, try to make a subtle change to your night routine. Start off with a powerful night cream such as ELEMIS Pro-Collagen Oxygenating Night Cream. 
Even your daily serum can be vegan. Products such as ELEMIS Dynamic Resurfacing Serum uses ingredients such as White Lily and Hibiscus to smoothen the skin by reducing pores. 
For sensitive skin, consider easing your way into a new vegan beauty regimen with the ELEMIS Superfood Facial Oil. Made with an array of green-friendly ingredients such as broccoli and Daikon Radish, this facial oil is sure to give your face a dewy and plumped look.
There is no better way to do beauty than to feel good about what is actually going on your skin. Why not add another aspect to feel good about?