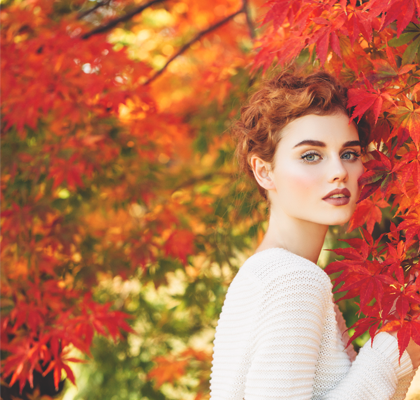 There's more to fall than pumpkin spice lattes and football; the air is crisp and multi-colored leaves decorate the ground with shades of crimson and bright orange. With the changing temperatures come changes in your skin and your skin routine should adjust accordingly.
Seasonal changes can potentially influence the moisture and texture of the skin, the British Journal of Dermatology reveals. The cool, dry air draws moisture from our skin, which can irritate it and make existing conditions worse or cause new ones to surface. To add, researchers discovered that the levels of filaggrin, a protein that helps maintain the skin barrier's function, changes between seasons on both the hands and face.
"This study shows clearly that the skin barrier is affected by climatic and seasonal changes. Both children and adults suffer from red cheeks in the winter in northern latitudes and some may even develop more permanent skin conditions such as atopic eczema and rosacea," wrote Senior Author, Dr. Jacob Thyssen, of the University of Copenhagen, in Denmark.
In other words, you should be applying moisturizer as diligently as you apply sunblock during the summer months. Adjusting your beauty routine with deeply hydrating products will allow your skin to transition smoothly through the seasons without experiencing undesirable effects like dryness and flakiness. Here is how you can put your best face forward at the pumpkin patch this year: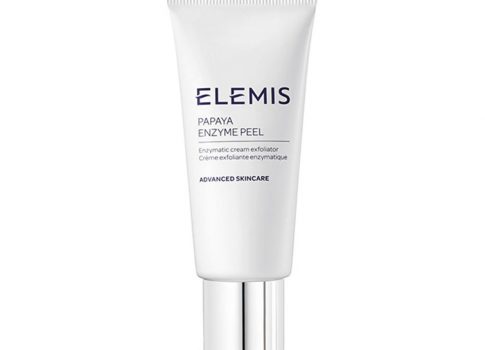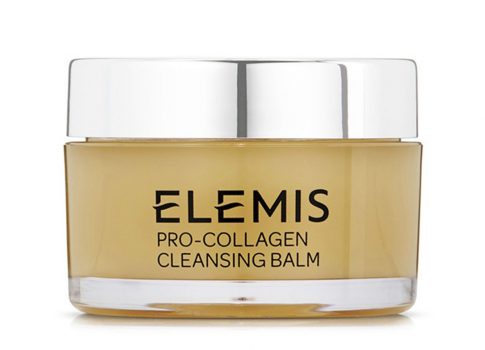 Use a Hydrating Mask: No need to part ways with your beautiful summer glow when you're using
a deeply nourishing and hydrating mask like the Papaya Enzyme Peel or Pro-Collagen Cleansing Balm twice per week.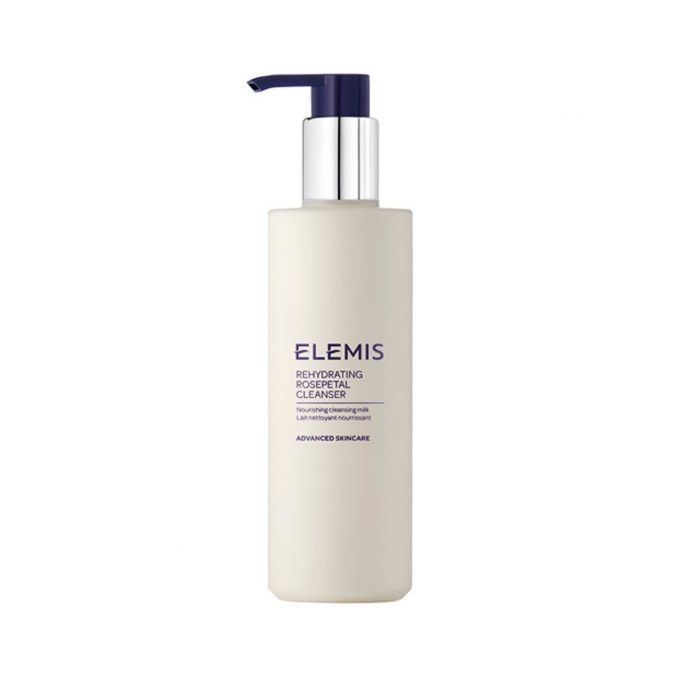 Gently Cleanse: Remove makeup and pollutants with cleansers that are not harsh on the skin. Our Gentle Rosepetal Cleanser will leave your skin supple and ready to take on the arid weather without stripping your skin of its natural oils.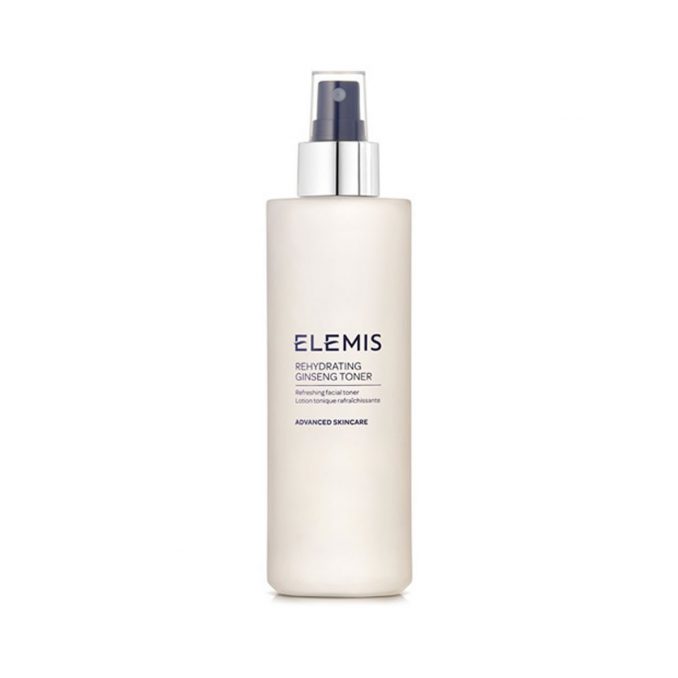 Balance and Tone: Take care to restore, balance and soothe your skin from climatic effects by using a deeply moisturizing toner. You can opt for the Soothing Apricot Toner or Rehydrating Ginseng Toner.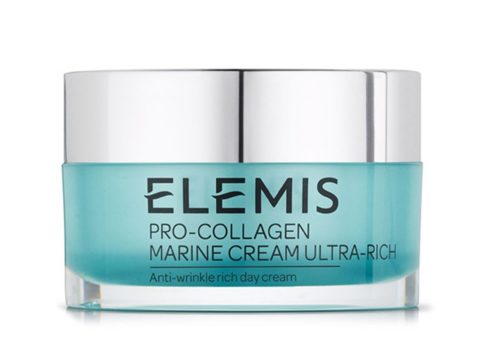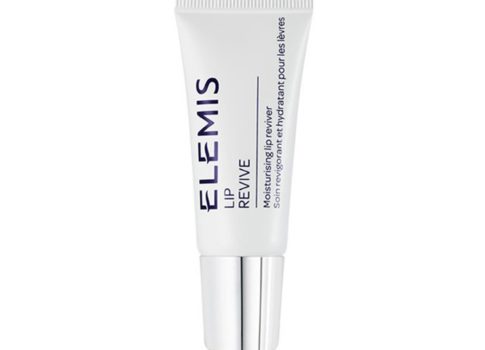 Quench Your Skin and Lips: During this time of year, the appearance of fine lines and uneven texture may become more prominent due to the shift in the weather. Swap out your summer moisturizer and combat the effects of dry skin and aging with the Ultra-Rich Pro-Collagen Marine Cream and Lip Revive treatment.
While you're falling in love with the season, your skin will remain hydrated and protected so you can enjoy the best of autumn.