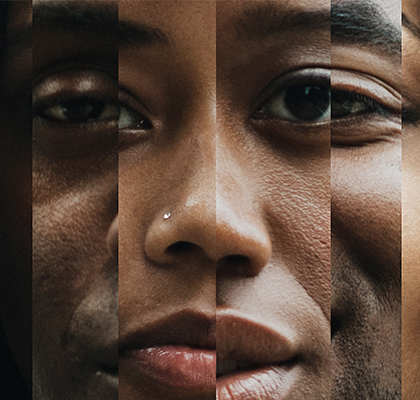 In honor of Black History Month, we celebrate the contributions of African American men and women who have made our world a much better place through their actions and thought-provoking wisdom. In celebration of this month, we share a few inspiring quotes shared by some of the most celebrated African American trailblazers in our society. May their wise words inspire you too.
"I have learned over the years that when one's mind is made up, this diminishes fear; knowing what must be done does away with fear."
- Rosa Parks, civil rights activist
"If there is no struggle, there is no progress."
- Frederick Douglass, social reformer and abolitionist
"Never be limited by other people's limited imaginations."
- Dr. Mae Jemison, the first African American female astronaut
"Change will not come if we wait for some other person or some other time. We are the ones we've been waiting for. We are the change that we seek."
- Barack Obama, first African American president of the United States

"My mother would look at me and she'd say, 'Kamala, you may be the first to do many things, but make sure you are not the last."
– Kamala Harris, Vice President of the United States of America
"Darkness cannot drive out darkness; only light can do that. Hate cannot drive out hate; only love can do that."
– Reverend Dr. Martin Luther King Jr., civil rights activist, and minister
"And I prayed to God to make me strong and able to fight, and that's what I've always prayed for ever since."

– Harriet Tubman, abolitionist and political activist