Do you find yourself veering away from your health goals during Halloween? You're not the only one! With countless unhealthy choices for holiday treats, it's difficult to stay on track. However, there are some healthier alternatives that will allow you to stick to your goals and still enjoy the holiday. So go ahead and indulge guilt-free this Halloween with these delicious but nutritious options!
SCARY GOOD ALTERNATIVES TO HALLOWEEN CANDY

Roasted Pumpkin Seeds: It's not Halloween without the sweet-savory scent of pumpkin seeds roasting in the oven. First, scoop out the insides of a pumpkin and rinse the seeds in a colander until they are clear of pumpkin residue. Spread seeds onto a baking sheet (don't fret about the pumpkin remnants yet), and allow them to dry overnight. The following day, pick off the remaining pieces of pumpkin from the seeds and toss them into a bowl with olive oil, garlic, and salt. Spread seeds onto a baking sheet, and bake them for about 20-30 minutes or until they are golden brown, stirring halfway through.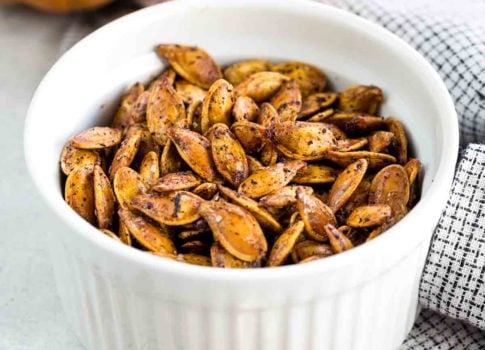 Courtesy: www.salonfood.com


Spooky Apple Slices: They say an apple a day keeps the goblins away! Visit your local orchard or farmers market for sweet freshly picked apples. Prepare your Halloween treat by cutting the apple into thin discs, then create ghoulish designs with Halloween themed mini-cookie cutters! Pair your apple slices with a scoop of peanut butter or your favorite greek yogurt for a guilt-free delight.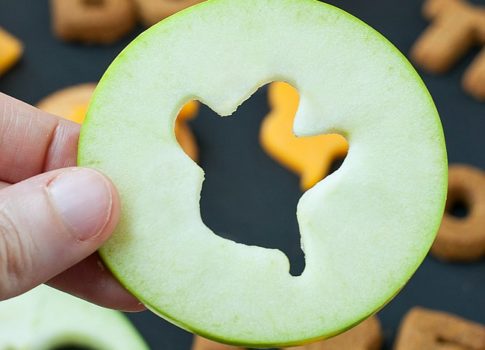 Courtesy: www.peasandcrayons.com

Candy Corn Popsicles: This frightfully delicious Candy Corn treat will satisfy your cravings for its sugary artificial counterpart. Begin by preparing your popsicle molds, coconut milk, mango puree and organic lemonade. Once your materials are ready, pour coconut milk into the molds about a third of the way. Allow it to freeze for 30 minutes, then follow the same steps for the mango puree. Once the mango puree has frozen, pour the organic lemonade as the final layer and freeze once last time before enjoying it.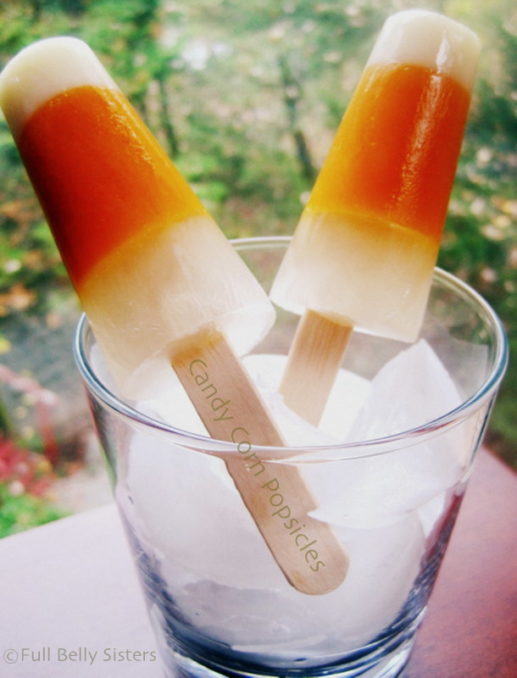 Courtesy: www.fullbellysisters.blogspot.com

Jack-O-Lantern Mandarins: Scare your trick-or-treaters into eating their fruits with sweet Jack-o-lantern mandarins! Simply draw your design onto the mandarin with a food coloring pen, and voila! Pop a few of them into a decorative bowl to add that Halloween feel to your home.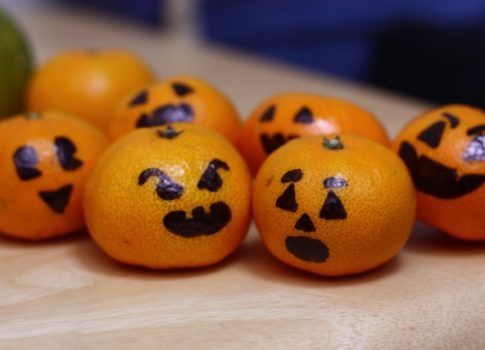 Courtesy: www.instructables.com

Homemade Apple Cider: Fill your home with the essence of the season with this tasty drink. You will need 10 apples, sliced into quarters, 3/4 cup honey, 1 tablespoon of cinnamon and pumpkin pie spice, and enough water to cover the apples by 2 inches in the crockpot. Place all your ingredients into the crockpot for about 2 hours, then allow it to cool before handling. Then use a cheesecloth and strainer to drain the juice out of the apples, and get rid of any seeds and chunks. Refrigerate until cold.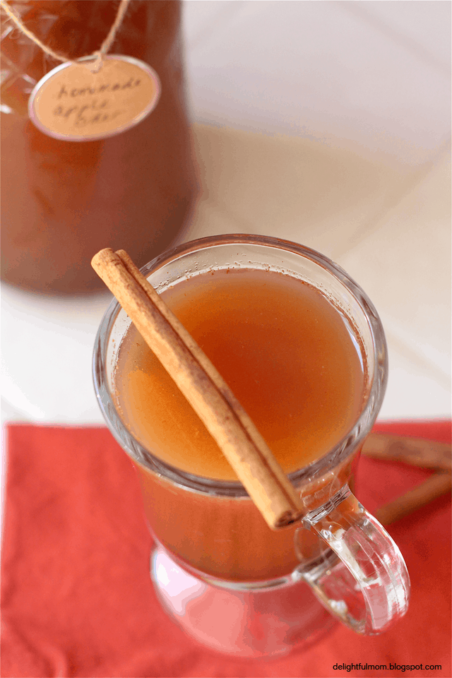 Courtesy: www.delightfulmomfood.com

So, rather than shunning Halloween and all of its delicious holiday treats, use this opportunity to test out some healthier and tasty alternatives. Have you tried any of these healthy but still delicious options yet?


For those of us who may indulge in a few sweet treats this Fall season and beyond, don't forget to help reset your body after all of the sugar with a lot of water, greens and organic supplements to curb your sweet cravings. Cheers to Fall and a happy and healthy Halloween.