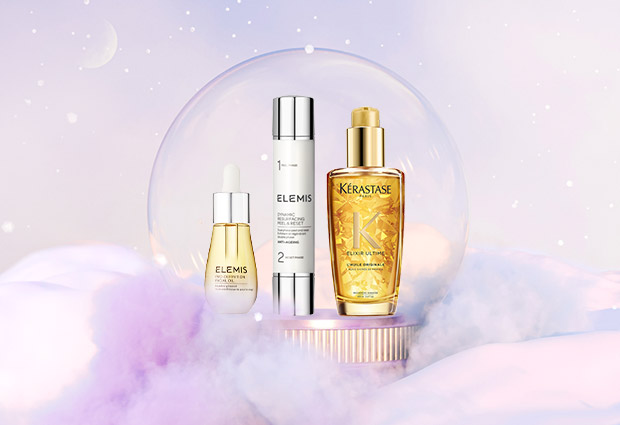 Buy 2, Get 1 Free Sitewide
Don't miss your chance to save big on beauty and wellness gifts for everyone. Buy 2, get 1 free for a limited time.
Use Code HOLIDAYS


Terms & Conditions
on all orders over $25 in the Continental US
Complimentary samples with every order
We offer a 30-day money back guarantee*
TIME TO EXPLORE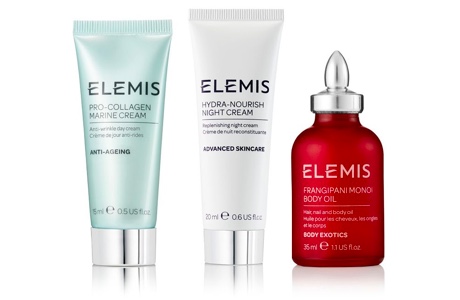 A curated collection of wellness minis delivered every 30, 60 or 90 days.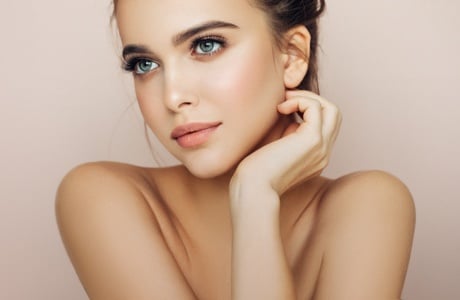 A loyalty program inspired by you.
Be a part and enjoy the benefits!